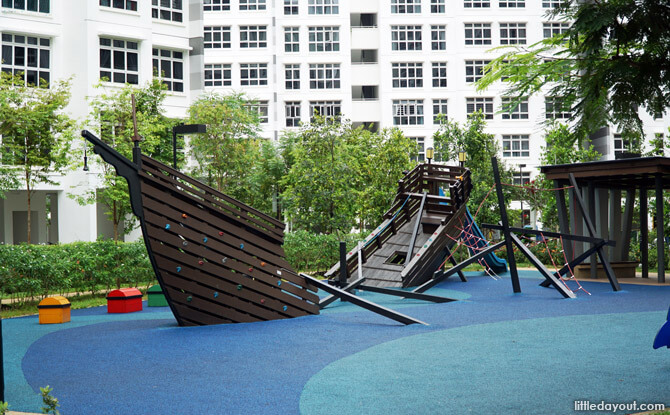 For children who love the sea, ships and boats, be sure to check out these fun nautical playgrounds. Get on board these ship-themed playgrounds in the HDB heartlands up north. Dress up as pirates or pretend to be Robinson Crusoe who survived a shipwreck!
Nautical Playgrounds
Double-decker Ship Playground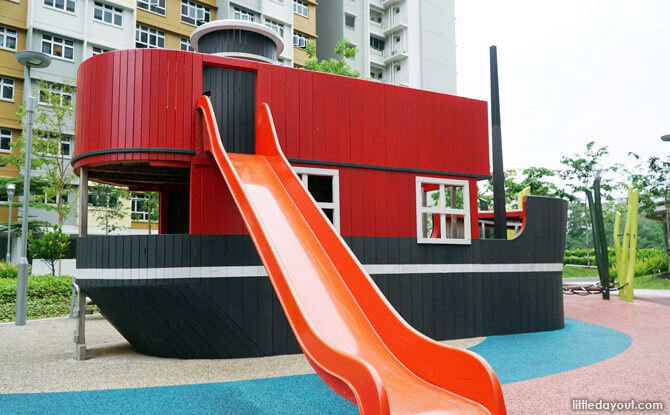 Block 121B Canberra Street 
Set sail on this bright red ship playground. Tour the playground's two decks and get a close-up look of its smokestack 
Shipwreck Playground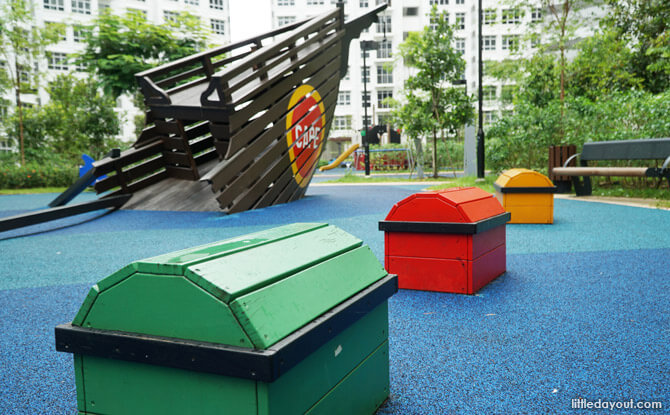 Block 286C Compassvale Crescent 
Explore a shipwreck and perhaps uncover some hidden treasure at this Compassvale playground. 
Ahoy! More Ship-Themed Playgrounds
For more "ship-themed" playgrounds, check out the Viking Ship playground at West Coast Park, the Sampan Playground at Pasir Ris, the Palawan Pirate Ship Water Playground at Palawan Beach in Sentosa, and the Sembawang Park Ship Playground.