While we all know the National Library Board as the place to borrow books, did you know that it holds exhibitions as well. In addition to its permanent exhibition The News Gallery: Beyond Headlines, it also has exhibitions which touch on literary- and history-related topics. Some of these exhibitions are now available online for those interested in going on a virtual tour of National Library Board exhibitions online.
National Library Board Online Exhibitions
One of the National Library Board online exhibitions is Selling Dreams: Early Advertising in Singapore. This is a past exhibition about advertising and brands in Singapore.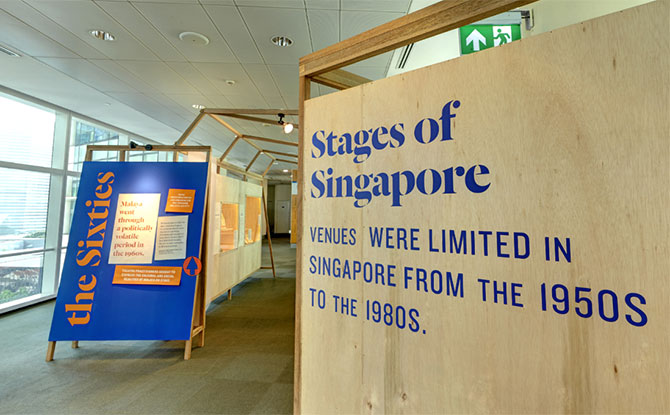 More interestingly, it is now possible to go on a virtual tour of various National Library Board exhibitions such as Script & Stage: Theatre in Singapore from the 50s to 80s and From the Stacks: Highlights of the National Library.
In these virtual tours, you can step through the exhibition floor space through the screen to view the various artefacts that were on display.
---
-- Story continues below --
Two of the virtual exhibitions particularly stand out.
These are the virtual tours of the Former Ford Factory and Law of the Land: Highlights of Singapore's Constitutional Documents.
Virtual Tour of Former Ford Factory
Located at Upper Bukit Timah Road, the Former Ford Factory is a historic treasure. The site of the British surrender to the Japanese in 1942, it now houses an exhibition Surviving the Japanese Occupation – War and Its Legacies. Read more about Surviving the Japanese Occupation – War and Its Legacies.
With the virtual tour of the Former Ford Factory, you can step through the various exhibits and get a view of the conference room where the surrender took place.
Virtual Tour of Law of the Land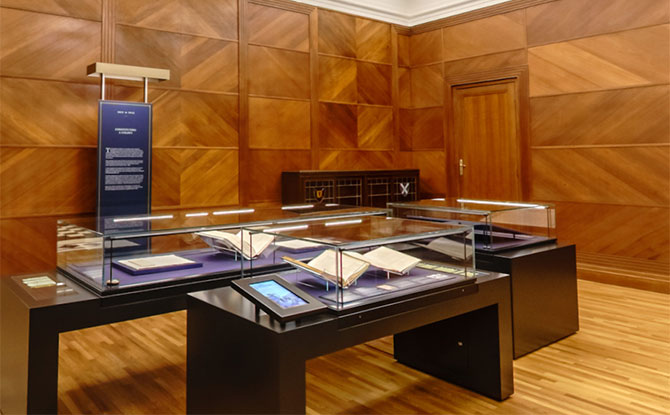 The Law of the Land exhibition is located within National Gallery Singapore. The small exhibition is where you can view the documents that led to the separation of Singapore from Malaysia. Unfortunately, the actual document cannot be viewed online but there are information "panels" that you can view online.
View National Library Board's online exhibitions and virtual tours here.