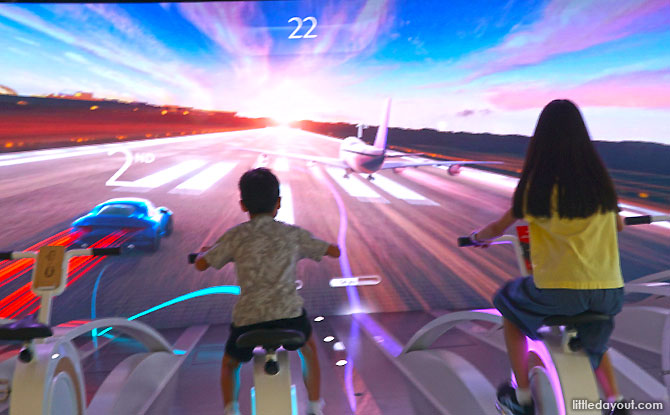 Rainy days in Singapore are great for museum visit. You get to wander around inside even when it is storming away on the outside. If the rain just won't go away, why not head out to a museum in Singapore on a rain-filled day for an interesting and educational time instead?
Here are some museums in Singapore to visit while it is pouring outside.
Museums to Visit on a Rainy Day in Singapore
---
National Museum of Singapore
We start off our list with the venerable National Museum of Singapore. Take a walk through its galleries for a chance to learn about Singapore's past and people. There are often family-friendly programmes held at the museum during the weekend and special occasions too.
From now till 29 March 2020, pay a visit to An Old New World: From the East Indies to the Founding of Singapore at the basement level galleries.
---
-- Story continues below --
---
S'pore Discovery Centre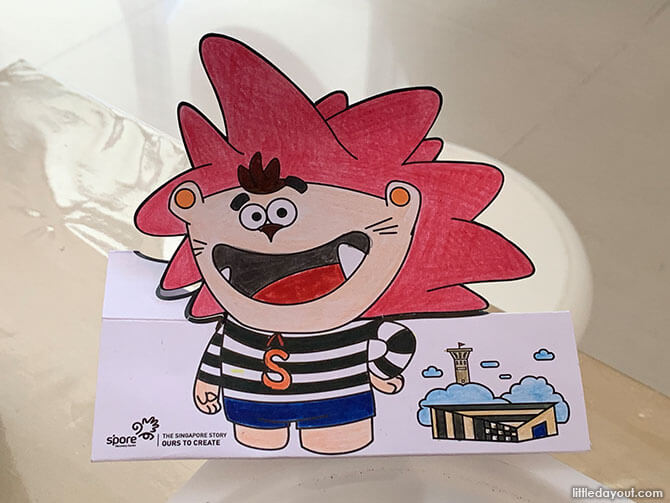 For more on the Singapore story, pay a visit to S'pore Discovery Centre. Located in the far west of Singapore, the museum provides a look at local idiosyncrasies and issues from a more current slant. With experiential exhibits, it is especially fun for kids and families. It even has a movie theatre on the premises.
---
Science Centre Singapore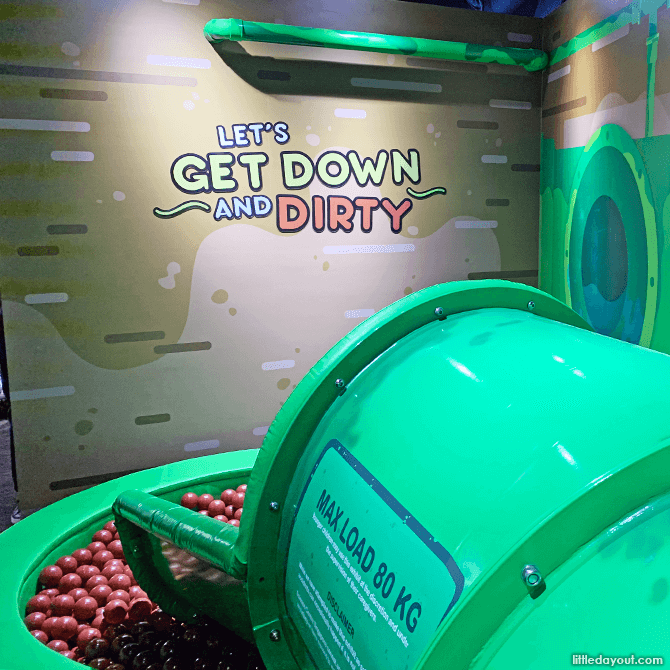 While you may not be able to check out the treehouse at Science Centre Singapore when it is a rainy day in Singapore, you can still pay a visit to the various exhibits within the science museum. Know Your Poo is the latest permanent exhibit to have opened and there are other fun ones that the kids will enjoy like the Mirror Maze. For those who are brave enough, we recommend checking out Phobia2 as well!
---
Changi Experience Studio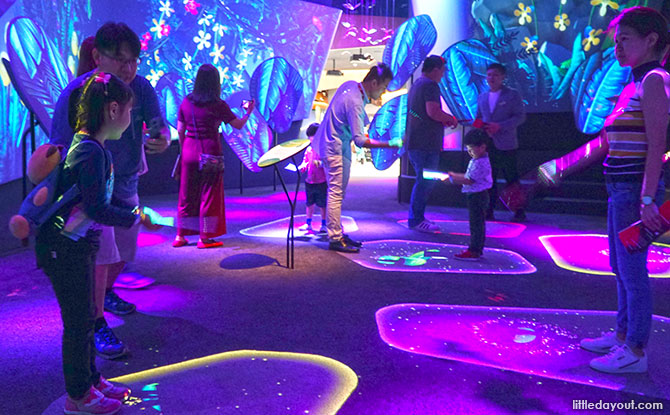 We love experiential-type museums. Changi Experience Studio at Jewel is one such place where you can learn about what makes the airport tick while having fun with interactive games and immersive experiences. Find out more about what you can expect at this digital museum.
---
National Gallery Singapore
With its endless galleries of artworks, a visit to National Gallery Singapore can sometimes seem overwhelming. However, families can focus their visit on the Keppel Centre for Art Education or explore specific artworks.
---
Asian Civilisations Museum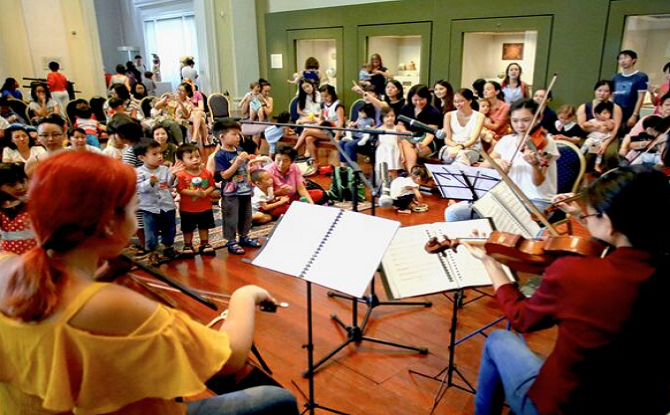 Across the road from National Gallery Singapore is the Asian Civilisations Museum. Explore the artistic heritage of Asia through its many galleries. For families, we recommend coinciding your visit to this museum in Singapore with one of its kid-friendly programmes such as Fun-tastic Fridays or Saturdays @ ACM.
---
ArtScience Museum
The highlight of ArtScience Museum's exhibits has to be Future World, an immersive digital experience for kids to imagine, play and explore. ArtScience Museum also has other interesting exhibitions too. For example, as at December 2019, it is holding the 2219: Futures Imagined exhibition, a look at life in Singapore over the next 200 years, and another which looks at the art of animation through Disney's wide body of films.