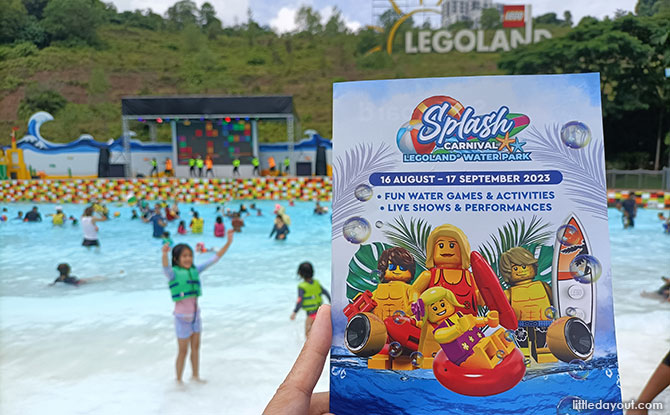 From now till 17 September 2023, take a dive into aquatic fun at the LEGOLAND Water Park Splash Carnival in Johor, Malaysia.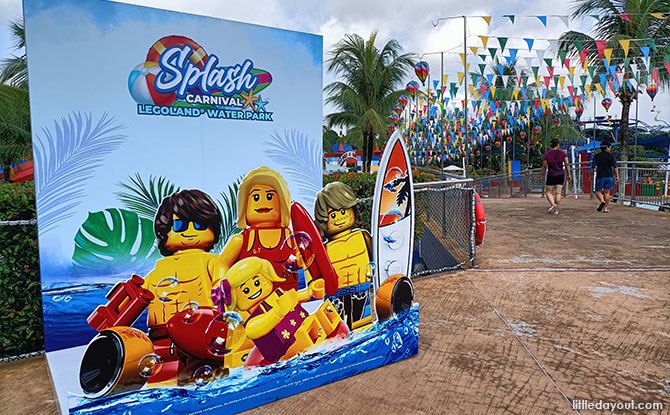 The LEGOLAND Water Park Splash Carnival takes place over a period of five weeks with different family-friendly water activities for all to enjoy.
---
Activities at the LEGOLAND Water Park Splash Carnival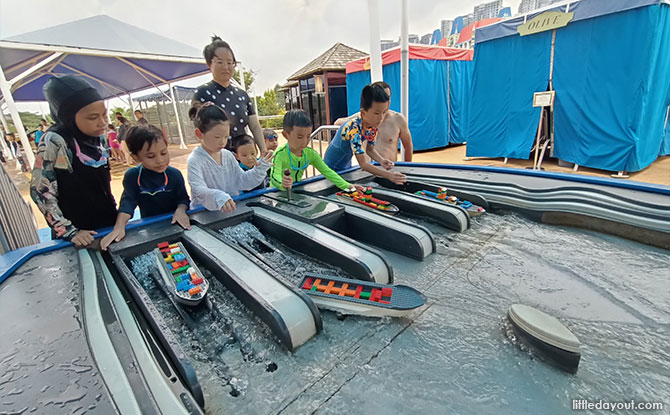 ---
-- Story continues below --
Join a LEGO Boat Race and compete with family and friends to be the fastest on the water.
Then do the Limbo Rock at the LEGO Wave Pool and see how low you can go.
Ready for more fun challenges at the water park? How about swaying over to the Hula Hoop Battle and get those hips moving!
To get the heartbeat racing, take a plunge at the Aqua Zumba and Just Dance Wavepool.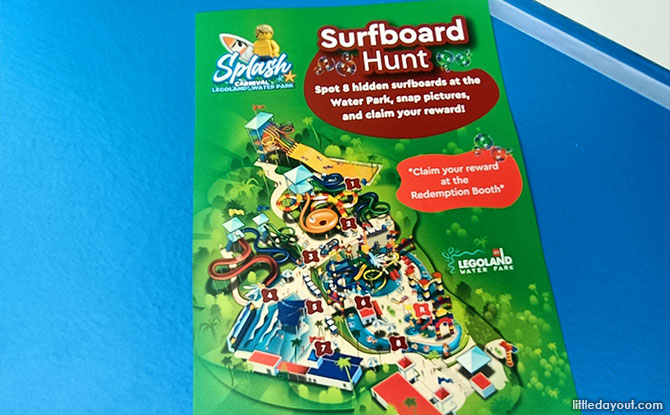 Other activities include a minigolf hole-in-one challenge and scavenger hunt activity where you can spot hidden surfboards around the water park to claim a reward.
---
Weekend Parade and Parties
Every Friday and Saturday evening, jive along with the Splash Carnival Parade and dance along to live brass bands.
Keep a look out for mascots like the Surfer, Mariachi Man and Pirate Captain too.
The Beach Dance Party takes place on Fridays, Saturdays and Sundays at the Wave Pool Stage.
One of the highlights of the LEGOLAND Water Park Splash Carnival is the live performances every Saturday during the period till 17 September 2023.
The line up of performers who will be belting out a mix of English and Malay songs include De Fam (26 August), Naim Daniel (2 September), Heerraa (2 September), Dayang Nurfaizah (9 September) and K-Clique (16 September).
"We are beyond excited to bring on the Splash Carnival event," said CS Lim, Divisional Director of LEGOLAND® Malaysia Resort. "It's a fantastic opportunity for families and friends to gather, beat the heat and create new memories."
Get more details about the LEGOLAND Water Park Splash Carnival.
If you enjoyed reading this story, be sure to read this other one about LEGOLAND Theme Park.