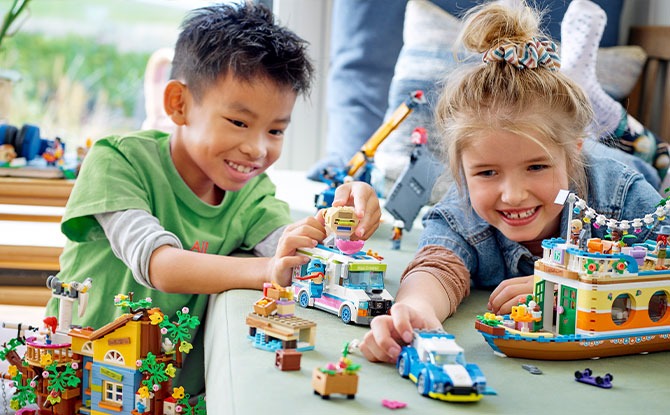 This year in 2022, The LEGO Group marks the 10th anniversary of LEGO Friends. Fans can look forward to exploring an exclusive new celebratory set, the 41703 LEGO Friends Friendship Tree House, alongside seven other new sets to add to the popular Friends franchise.
Ever since its launch in 2012, the LEGO Friends universe has taken players on countless adventures set in realistic play worlds where they can explore the aspects and values of friendship while sparking their creative curiosity and confidence.
'LEGO Friends is one of our most beloved franchises and is a culmination of four intense
years of anthropological research,' said Rosario Costa, Design Director, the LEGO Group.
---
-- Story continues below --
Eight new LEGO Friends sets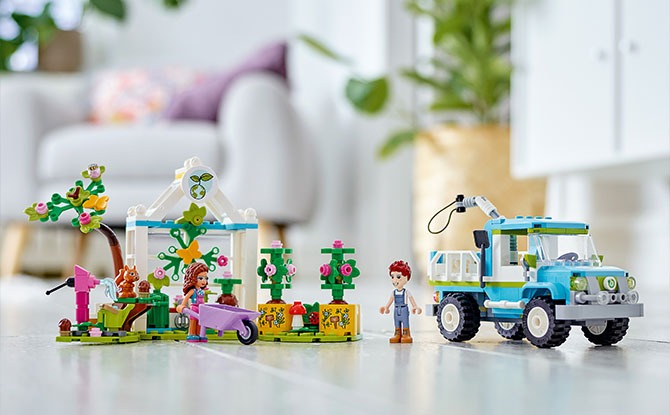 To mark the 10th Anniversary, the LEGO group is introducing eight new LEGO Friends sets including the main hero set, 41703 LEGO Friends Friendship Tree House. This set is packed with features to surprise and delight fans.
Kids collect honey from the beehive, make bird boxes with the carpentry vice, spin the wind turbine to lift the elevator or play on the giant slide and swing. There are also hidden details to discover. In celebration of the 10-year anniversary of LEGO Friends, this set has a QR code that reveals the retro Heartlake City treasures hidden within it.
Other new LEGO Friends set include themes such as a Pet Clinic, Street Food Market, Tree-Planting vehicle, Canal Houseboat, Canal Houseboat, Beach Glamping Turtle Protection Vehicle and even more.
Supported by a great building experience and roleplaying friendship stories, the sets
helps children explore what they can achieve when working as a team built on friendship.
---
Visualise with the LEGO Building Instructions app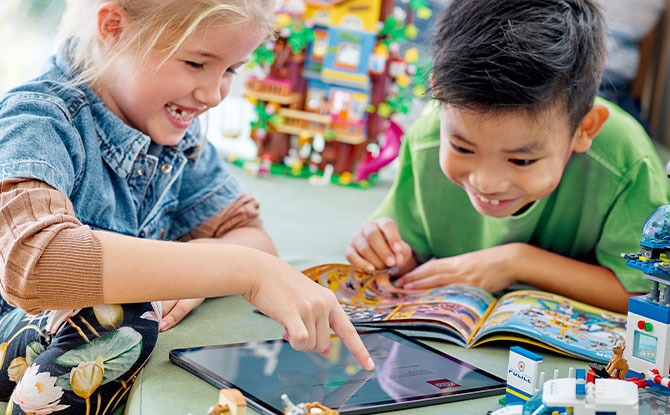 A digital guide makes the construction extra fun. Available in the LEGO Building Instructions app, it lets children visualise their nature set as they build, allowing children to transport to Heartlake City.
For more information on the 41703 LEGO Friends Friendship Tree House and the other seven sets, visit the link on the LEGO website here.