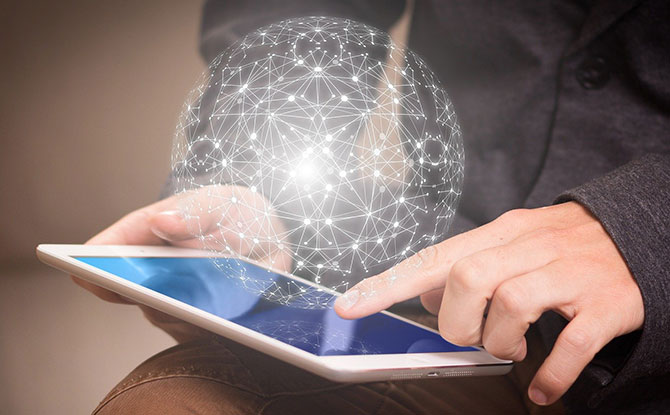 According to a new survey by Google, the top two cyber safety issues which concerned parents in Singapore in 2020 were children encountering inappropriate content online and children oversharing information on social media.
---
APAC-wide Survey
The Google survey was conducted with 3,445 parents with children between the ages of 5 to 17 from across the Asia Pacific region. This included 315 parents from Singapore.
According to the survey results, Singaporeans spent more time online in 2020 due to the COVID-19 pandemic. Children also shifted their educational activities online with the introduction of home-based learning. This led parents to relax house rules about internet use for educational, social and entertainment purposes.
Cyber Safety Concerns of Singapore Parents
Of the Singapore parents surveyed, 54% of them said their child had seen inappropriate content online. This was an increase from 38% in 2019.
The next highest category flagged by parents was their children oversharing information on social media. This category saw a jump from 31% to 42%.
A new category introduced in the 2020 survey polled parents on whether their child had received unwanted attention from strangers online. In Singapore, slightly more than one-third of parents said that their child had encountered this issue. This result was on par with the rest of the Asia Pacific region.
Surprisingly, one in five Singaporean parents said that they have not done anything to address their child's online safety concerns. However, this could be due to 65% of them saying they were confident their child was well-informed about online safety issues. 78% expressed that their child would approach them if they encountered any online safety problems.
For parents who are concerned about their children's online well-being, some safety tips include:
Having family conversations about the dangers of interacting with strangers online
Encouraging children not to reuse passwords
Being mindful of oversharing of information in open chat functions in games and social media
Lucian Teo, User Education and Outreach Manager, Trust and Safety, Google, said, "The Internet belongs to everyone, and everyone has a part to play in ensuring that it remains a safe space for children to learn and discover. It is heartening to see more parents taking that crucial first step in instilling these safe online habits but this is an ongoing journey and it's important not to be complacent. Google will continue to work with the Media Literacy Council and schools across Singapore to empower parents and educators to guide students to become safe, confident explorers of the online world."
Parents who wish to get tips and find out what tools are available to manage their child's online behaviour can visit the online Google Safety Center.