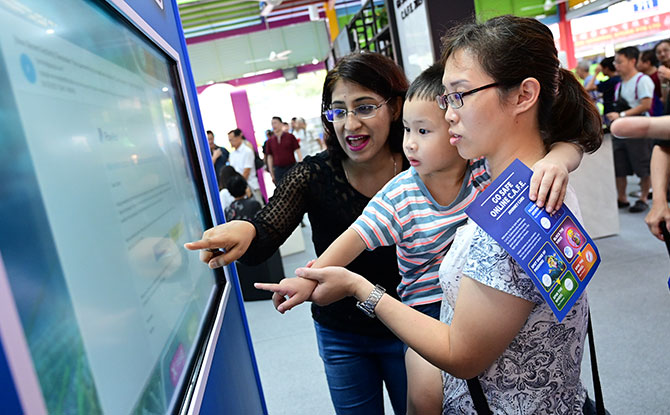 Most of us would have gone online to play games, send emails, watch videos, connect on social media or do research for an upcoming holiday. But how many of us have given much thought to Internet safety for kids and families in general?
The internet is a great resource to have these days. Findings from Singapore's CSA (Cyber Security Agency)'s 2018 annual public awareness survey showed that while close to 80% of 1,105 respondents agreed that all Singaporeans have a role to play in ensuring cybersecurity, many do not take any steps to enhance their cyber security posture.
The digital age can be unnerving due to the many unseen dangers lurking. Like any tool or device, the users have to be taught a safe way of handling it. Likewise, how can we encourage our children to use the internet wisely and navigate it responsibly? Here are some quick tips on Internet safety for kids and families.
Tips on Internet Safety for Kids and Families
Set clear expectations in the family about appropriate content to share, like photos of faces or private information. Encourage your child to think before sharing photos and seek permission before posting to any groups they are in, even WhatsApp groups.
---
-- Story continues below --
Tip #2: Establish boundaries
The family should have a set of digital ground rules which everyone agrees on. Parents can manage their child's app and device usage after setting the rules using different apps such as Family Link which can be used to monitor screen time, limit daily access and remotely lock devices. Adjust the boundaries as the kids grow older and can be trusted more.
Tip #3: Manage your child's website access
Remember to manage the access to various websites. Web browsers have parental controls you can use to block certain sites that have unsavoury information for the young and impressionable.
Tip #4: Use safety programmes to teach the children
There are many online programmes which teach children the importance of digital citizenship. An example is the "Be Internet Awesome" programmes by Google. Empower your child to use the Internet responsibly and confidently by educating them about the importance of Internet safety for kids. There are also resources on parenting in the digital age by the Media Literacy Council that parents may find helpful.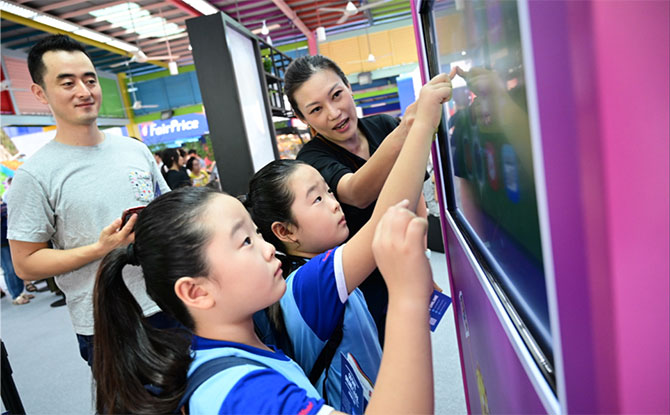 Additional Cyber Safety Tips
In addition to the tips above, here are some additional points to take note of when it comes to cyber safety and the Internet in general.
Tip #5: Take control of data saved
Is your data saved in a safe place? While most users store data on a cloud such as Google Drive or iCloud, you may choose to back up your data in an external storage such as a thumbdrive as well.
Tip #6: Check your privacy levels
Always check your account privacy levels to manage the type of data you are sharing, or the amount of data collection you are allowing. Update what you share with friends and refrain from downloading add-ons, especially the ones that seem dubious as they have access to your information.
Tip #7: Check security levels
Depending on the platform you are using, always use the security tools to check on security levels and recommendations of your accounts.
Tip #8: Manage your ad settings
Advertisements that seem related to your search queries chillingly pop up now and then. You can choose to minimise this by managing ad preferences using the settings. Persistent pop-ups are a common sign of malware infection. Otherwise, go incognito if you would like your search history to remain undetected.
Good digital citizenship begins at home! As a family, you can inculcate the must-dos of internet safety at home. This would develop your child's sense of responsibility in using the internet. May the web be a useful and helpful resource and platform for your family.