SuperPark is a new indoor activity park at Suntec City which is scheduled to open on 17 November 2018. With 40,000 square feet of space, SuperPark promises fun exciting activities for everyone – children and adults alike.
We speak with Mark Kumarasinhe, SuperPark Asia CEO, to find out more about this new attraction in Singapore and the philosophy behind SuperPark.
Little Day Out: What is SuperPark?

 
Mark: SuperPark is an all-in-one indoor activity park from Finland that offers fun, healthy, exciting and energising activities all under one roof. It is suitable not just for children and youngsters but also for adults to join in the fun! SuperPark encourages everyone to adopt an active lifestyle through play and hopes that everyone will embody the "Superparking lifestyle" of joyful play, friendship and better health when indulging in play time at SuperPark! 
How did SuperPark get started?

 
SuperPark first started when our Global CEO, Mr Taneli Sutinen, a Finnish businessman, was playing with his four-year-old daughter at the playground. However, he found it difficult to play with her as he realised the playground was child-size and did not allow him to play side by side with his daughter. As such, he had an idea of creating an activity park where children and adults can play alongside one another with no compromise! 
---
-- Story continues below --
SuperPark was then opened in 2012 in Vuokatti, Finland and has expanded to Sweden, France, Hong Kong, China and now in Singapore. 
What makes SuperPark different from other facilities for families?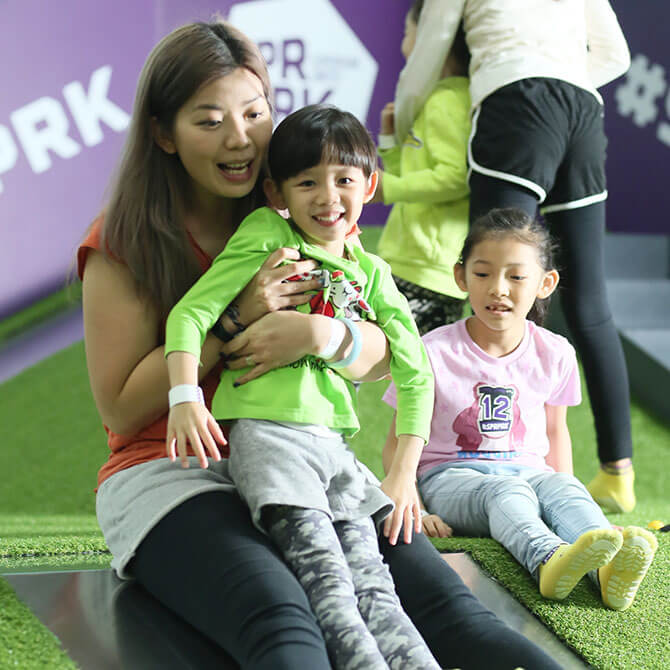 SuperPark's facilities are designed so that everyone of all ages and fitness levels can come together to have fun! There are also no motorized, theme park-style rides: the human body is the engine for all SuperPark activities. 
How has being from Finland influenced the way SuperPark is set up?

 
Being Finnish, we feel that our outlook towards the world and how we interact with others is very friendly and family focused. We also love relaxing, being outdoors and doing sports in nature. We hence combined these characteristics together with innovative ways to play to come up with SuperPark. 
What would someone be surprised to learn about Vuokatti or Finland in general?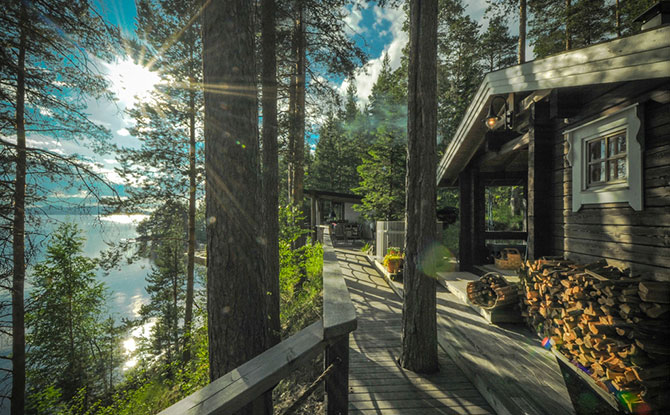 Many people would be surprised by Finland's nature! The difference between winter to summer is very vast as it is usually dark during the winter season but becomes very bright and sunny during summer. There are many open spaces in Finland and especially Vuokatti that allows Finnish people to busk in quietness with beautiful blue lakes and green forests. It is very safe in Finland and we value equality very much. Vuokatti in particular emphasises a lot of sports and the well being of our physical and mental state of our body. 
Finnish people are really humble, honest and friendly. I would like to say that we are also very practical and theoretically skilful as well. 
In summary, the harmony of friendly people, beautiful nature and a functioning society will surprise you from Helsinki to Lapland. 
Why did SuperPark decide to open in Singapore?

 
We feel that Singapore is a great market to be in, especially for SuperPark's entry into the Southeast Asian market after our successful launch in Hong Kong last year. We understand that Singaporeans are always on the lookout for fun and exciting activities to do with friends, kids or the whole family which is exactly what SuperPark stands for. 
What do you hope that SuperPark achieves in conveying to the visitors who come through the park?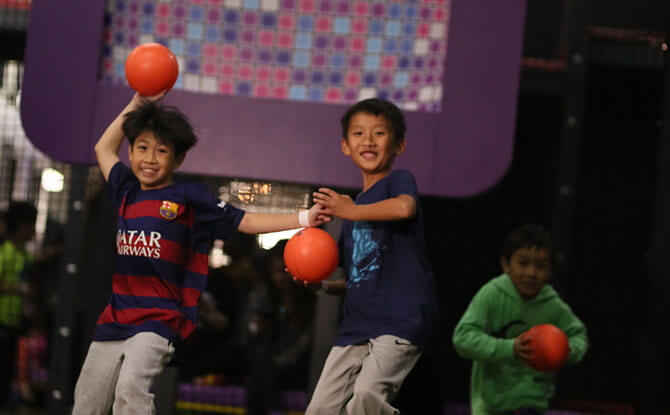 We want visitors at SuperPark to have fun and gain health benefits through play and also to encourage everyone who visits to adopt and enjoy an active lifestyle, regardless of age and fitness level! 
Unless otherwise stated, images courtesy of SuperPark