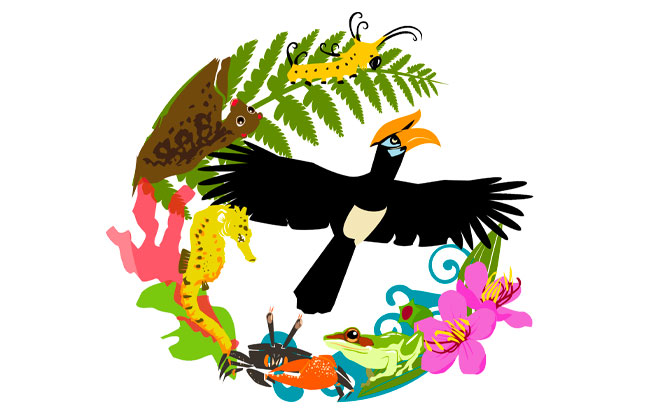 Mark your calendars from 21 and 22 May (Sat and Sun) from 9 am to 6 pm. At the 11th edition of the NParks Festival of Biodiversity, expect exciting online and onsite activities at the Botany Centre, Singapore Botanic Gardens for all, including webinars, walking tours, exhibition booths and more, where you can learn more about what Singapore is doing to conserve our natural heritage and find out how you can play a part.
---
DISCOVER
Outdoor Activities
Enjoy some quality time outdoors with your family while learning about our local biodiversity.
There are many engaging activities by NParks and their partners to encourage the community to discover and learn more about nature in Singapore. You can better understand our City in Nature through Walks and Tours led by experienced guides, or through Activities and Workshops that provide experiences you do not want to miss! Those interested can check back regularly for more updates. Read more here.
---
EDUCATION
Family Programmes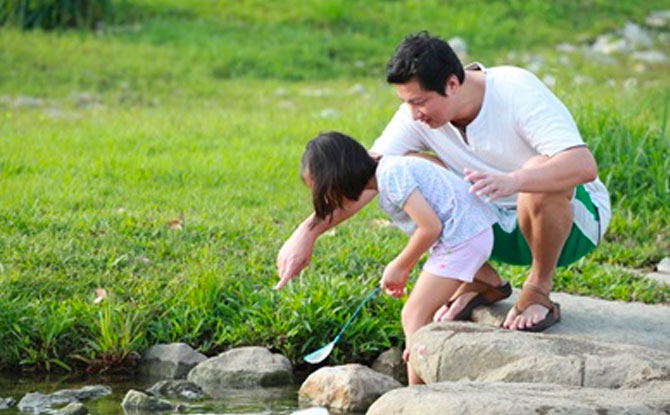 Join NParks online with your family to learn about native biodiversity, or enjoy some stay-home bonding with our craft activities! Read more here.
---
BE A CITIZEN SCIENTIST
Citizen Science Programmes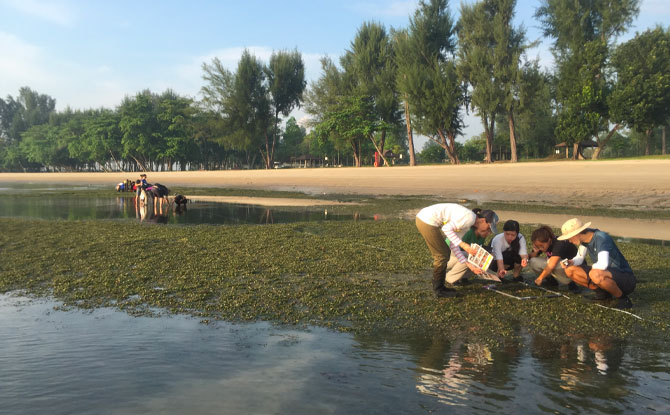 Citizen science refers to the participation of the community in organised research endeavours. Register your interest to become a citizen scientist today! Read more here.
---
WHAT ARE OUR SCHOOLS UP TO?
Biodiversity Week for Schools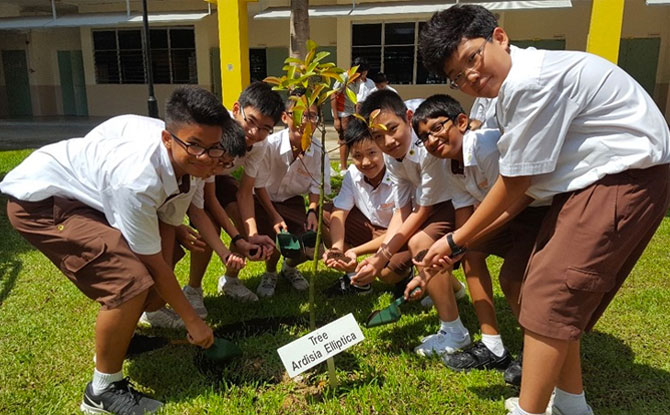 This week of events commemorates the International Day for Biological Diversity. Students can participate in exciting activities from 16 to 22 May 2022. Read more here.
For more information, visit the link here.