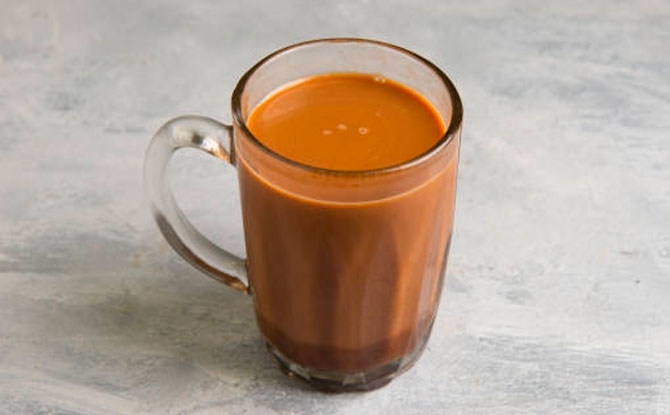 Every year on 27 March at 8:30 pm, the world comes together to turn off their lights for an hour as a symbolic way of making a stand to fight climate change. For Earth Hour 2021 in Singapore, the organisers are encouraging all Singaporeans to write their own Kosong Plan.
The Singapore Kosong Plan is a commitment that encourages businesses, organisations and individuals to make pledges to help achieve a low carbon, climate-resilient Singapore. This plan gives practical actions steps for participants to do and is free to create.
---
The Importance of Fighting Climate Change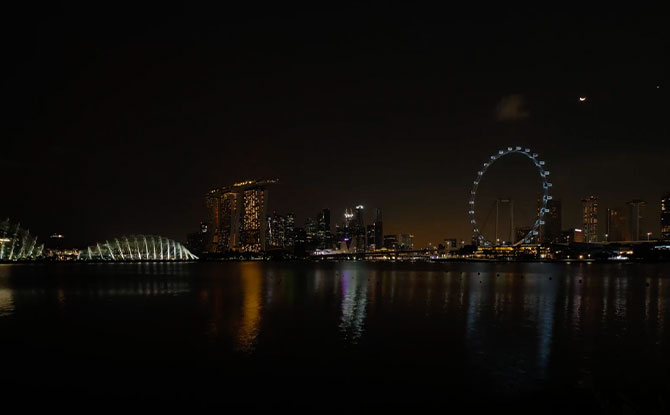 Most recently on 1 Feb 2021, the Singapore Parliament has declared climate change a global emergency. The amended motion passed in Parliament acknowledged that climate change is a global emergency and a threat to mankind. They stressed the need to embrace sustainability in the development of Singapore.
The Intergovernmental Panel on Climate Change (IPCC) has warned that if global temperatures exceed 1.5-degree celsius of warming above pre-industrial temperatures, there will be catastrophic side effects. To ensure that we stay within the threshold of global temperatures, we need net-zero emissions by 2050.
Read more important facts and find resources about Climate Change here.
---
The Kosong Plan for Earth Hour 2021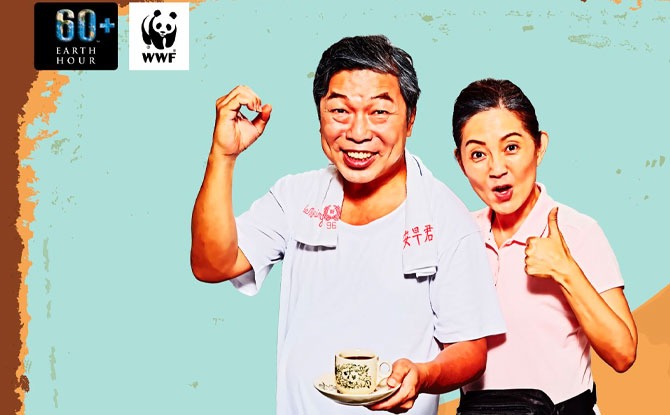 The term 'Kosong', which means zero in Malay, is a colloquial word used to describe local favourite beverages like Kopi O Kosong (meaning coffee only without sugar) or Teh O Kosong (which means tea without sugar). By creating and committing to your very own personalised Kosong Plan on the Earth Hour website for Earth Hour 2021, you will be part of the larger vision of a net-zero by 2050 Singapore.
---
How to make the Kosong Plan
Participants who want to make their Kosong Plans can head over to the Earth Hour website. Then, select if you are an individual or a business. Depending on what you select there will be different specific steps to take based on your demographic.
Some pledges are also specifically for businesses to fulfil.
For individuals, you can make the pledge to eat more responsibly by eating less meat and choosing more planet-based options or travel more responsibly by taking public transport or walking whenever possible amongst other doable and measurable steps.
Businesses are encouraged to pledge to use energy more responsibly by using energy-efficient appliances with NEA-certified energy labels with a tick rating as well as switching to a green energy supplier.
---
Make a Plan
After you've submitted your plan, you'll be able to see the Kosong Plans from other Singaporeans from around the world for Earth Hour 2021 as well as your own.
WWF-Singapore has also collaborated with the finance industry to align financial flows with a low-carbon future, as part of the larger efforts for a better climate a wide range of initiatives.
This includes collaborating with supporting regional renewable energy projects and engaging governments around the world to align with the Paris Agreement and achieve net-zero emissions by 2050.
To find out more, visit the website here.