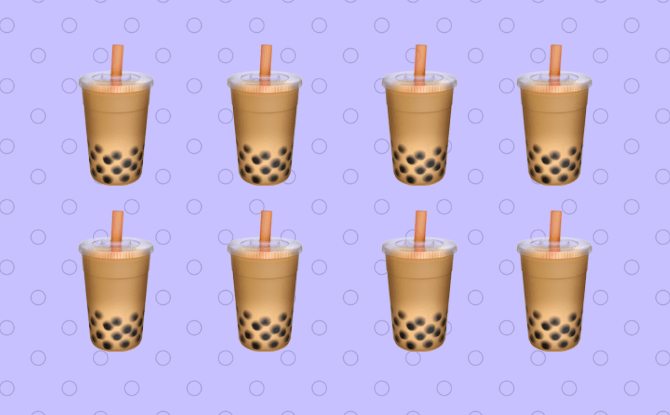 At the start of the year, we were looking forward to the new Emojis that would be available this year such as the polar bear emoji, the ninja emoji, the smiling face with tear emoji, and of course, favourite Asian beverage, Bubble Tea! Yes, the Bubble Tea Emoji Now Available. Here's How To Get It.
---
How to get the new Bubble Tea Emoji and Others
Apple's new iOS 14.2 was available to download in November and with it comes with 117 new emojis. To download, simply follow the following steps:
Go to settings
Tap on General
Tap on Software Update
There should be the option to update it to iOS 14.2. For iOS 14.1 users, the iOS 14.2 update should be somewhere between 800MB and 1GB. The exact download size will vary based on your device and the version of iOS your device is currently running.
---
-- Story continues below --
Other New updates with iOS14.2
There are also eight new wallpapers in both light and dark mode versions, headphone audio level notifications to alert you when audio level could impact your hearing and optimized battery charging for ‌AirPods‌ to slow the rate of battery aging by reducing the time your ‌AirPods‌ spends fully charged.
Have fun with your new emojis and updates!