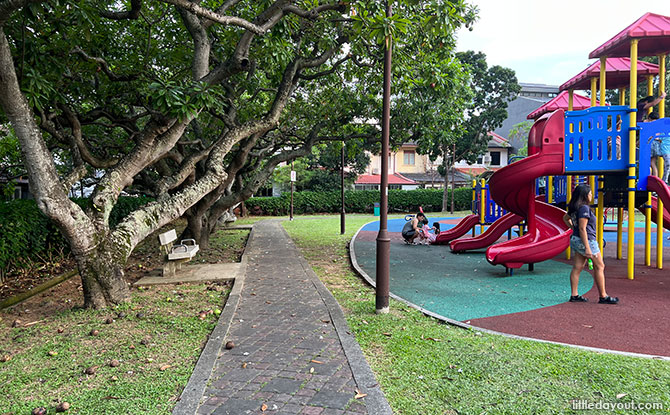 Bangsawan Park at Opera Estate is a small but fun neighbourhood place to take the kids for a simple day out.
---
Bangsawan Park Playground
The Bangsawan Park playground has a mini merry go round and paths which stretch through the green space.
---
-- Story continues below --
At the centre of the playground, there is a short tower play structure with slides where kids can have some fun together.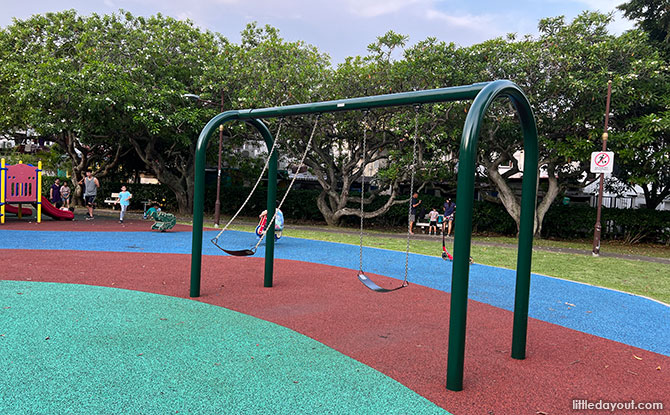 Let's not forget the swings at the Bangsawan Park playground too.
---
Visiting Bangsawan Park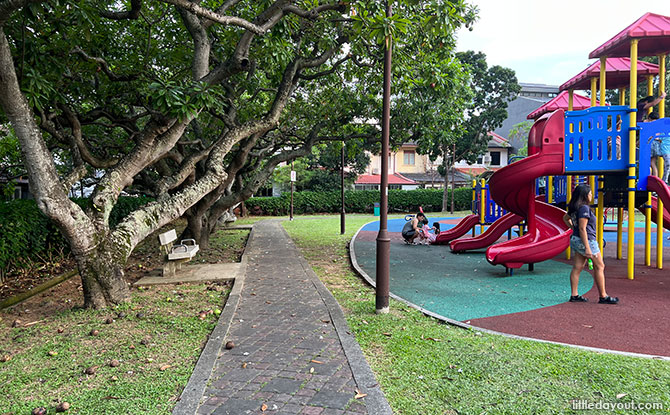 The benefits of going to the park include getting some fresh air and exercise. It's also a great place to socialise with other parents and carers.
There are stone benches where parents and carers can sit down. Plus, there is also a little path for those who wish to exercise their legs.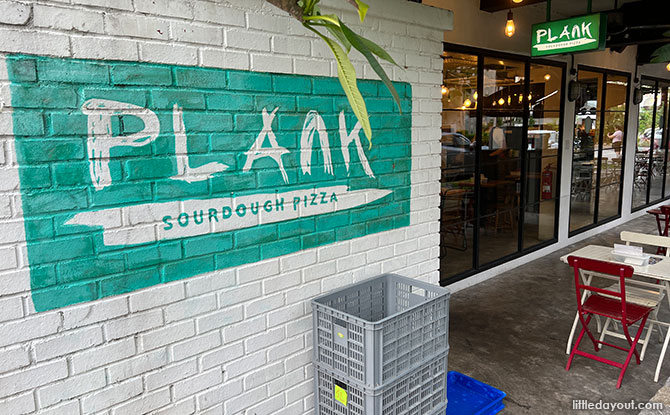 There are also eateries like Plank sourdough pizza and Baker & Cook nearby. This makes it a convenient place to enjoy some playtime along with grub once the kids get hungry. Or is it the other way around.
Other parks nearby include Aida Park.