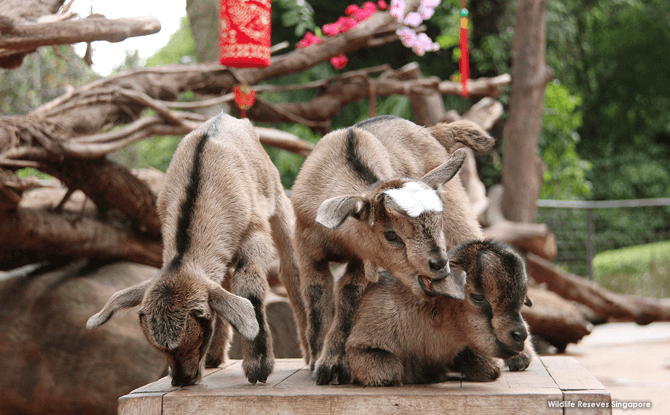 Admission tickets to the Singapore Zoo, Jurong Bird Park and Night Safari became more expensive on 1 Jan 2014. In a price revision exercise by Wildlife Reserves Singapore, admission charges to the three popular attractions were increased by as much as 28%.
At the Singapore Zoo, adult admission prices were raised from $22 to $28. Child admission prices hiked up from $14 to $18.
Jurong Bird Park prices increased from $20 to $25 for an adult ticket and a child's ticket now costs $16, up from $13.
The Night Safari ticket price for adults increased from $35 to $39 and child admission tickets increased from $23 to $25.
Children are defined as those between the ages of 3 to 12 years old. Admission for children below 3 years old is free.
Prices to the River Safari (including the Amazon River Quest Boat Ride), the latest Wildlife Reserves Singapore attraction, were unaffected by the price hike.
At present, tickets booked online from the respective attractions' website enjoy a 5% discount.