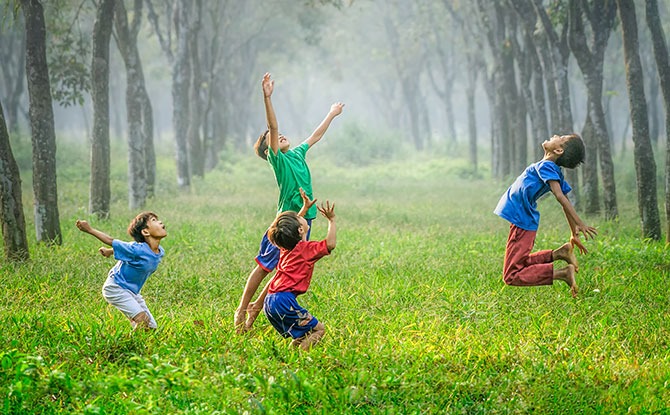 Do you remember the time when you celebrated Children's Day? It might be a long time ago and heralds a sense of nostalgia. We bring back some memories of Children's Day that friends, uncles, grandparents have shared with us.
---
Fun Throwback Facts About Children's Day
#1 – 1st of October
Children's Day used to be on the first of October, and of course a date that many "adult children" can remember. It was only moved to the first Friday of October in 2012 by Ministry of Education. Three countries still celebrate it on the first of October – El Salvador, Guatemala and Sri Lanka.
---
#2 – Semoga Bahagia
We always sang a song in Bahasa Melayu – Semoga Bahagia. This official Children's Day song has been sung since 1970! It is translated as "May You Achieve Happiness" and here are some lines that might tell you why this song is sung annually.
"A good soul, a healthy and fresh mind
Hard work and patience, definitely brings happiness
Attain a respectable position, oh youths
Be hardworking so that you will succeed, may you achieve happiness"
Find out more here.
---
#3 – Simple Gifts, Simple Joys
We remember the simple gifts from our schools and teachers – Twisties, Chickadees, biscuits, souvenirs with the school logo, stationery, goodie bags from the teachers. It didn't take much to please a child – just simple gifts!
---
#4 – Sharity Elephant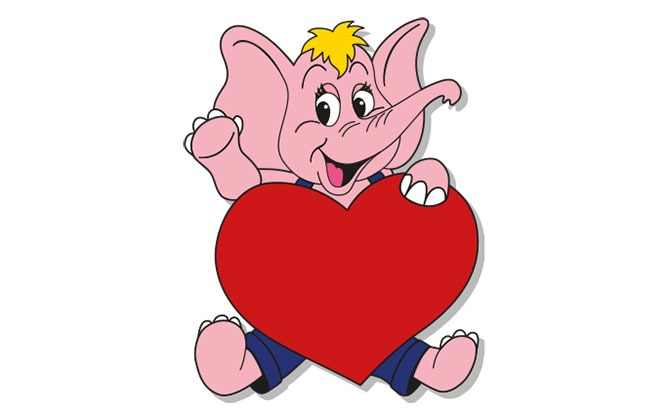 Sharity Elephant was also a big part of our childhood, especially the Gen Z and Millenials. We had Sharity Elephant envelopes to fill for donations to the Community Chest. This tradition has continued till today, perhaps not with Sharity Elephant as its mascot.
I also recall participating in Sharity Elephant art competitions held at Marina Square. Since it was a school holiday, it was a special day for outings. I still recall clearly bent over colouring furiously on the tiled floor at the shopping mall with crayons.
---
#5 – Class Party
Children's Day was also one of the few days in the school year when we could attend school in home clothes. There would also be a potluck Children's Day party with everyone contributing snacks and drinks.
---
#6 – Speeches from UN Secretary General
For those slightly older, you might remember speeches read out during Assembly. Speeches were usually from the UN Secretary General.
---
#7 – Free Cinema Show
In the 50s, there were also free cinema shows screened on Children's Day by the Colonial government then! Can these privileges be enjoyed by kids today too?
---
#8 – Teachers Performing for the Children
Children's Day was also the opportunity to see our teachers let their hair down and pretend to be kids. You might cringe, laugh or just be shocked by teachers in school uniforms, dancing awkwardly or spontaneously just to entertain us. Even the discipline masters and mistresses join in the fun, much to everyone's delight.
---
Cherished Memories of Children's Day
If you still remember what Children's Day was like, you must be reminiscing those days of youth. It might be a different kind of celebration these days, but it's heartening to know that we still celebrate our young ones! May you keep the child in you alive and not forget the joys of being a child!
Find out what's on for Children's Day 2021 here.