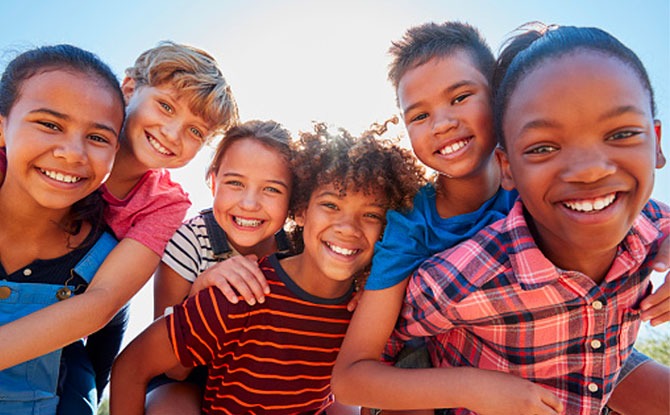 Children's Day in Singapore is celebrated on the first Friday of October. Have you ever wondered how Children's Day is celebrated in other parts of the world and how it differs from Singapore? Here are a few examples of Children's Day celebrations in other countries.
---
How Children's Day is Celebrated Around the World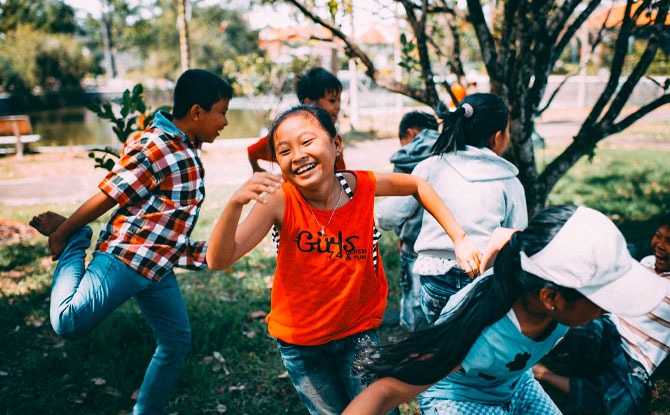 Children's Day In Brazil
In Brazil, Children's Day falls on 12 October. It shares the same date as another significant public holiday which Our Lady of Aparecida's day or Nossa Senhora de Aparecida's day. She is considered by the Brazilian Catholic Church as the principal Patroness of Brazil. Children n this day may receive gifts from family members and after that probably follow their parent to celebrate the other festivity.
Children's Day In Thailand
Known as "Wan Dek", which literally means "day children" in thai, children in Thailand celebrate children's day on the second Saturday of January every year. To make it special for the kids, there are often special offers given and different exhibitions held especially for kids. The Prime Minister will also give each Children's Day a theme and a slogan.
---
Children's Day In India
India's Children's Day falls on 14 November every year and the date was chosen as a tribute to the birthday of India's First Prime Minister, Jawaharlal Nehru. Also known as Chacha Nehru among children, Nehru advocated for children to have an all-rounded education that would build a better society in the future. Children's Day in India is celebrated with the various educational and motivational programs held across India.
---
Children's Day In Japan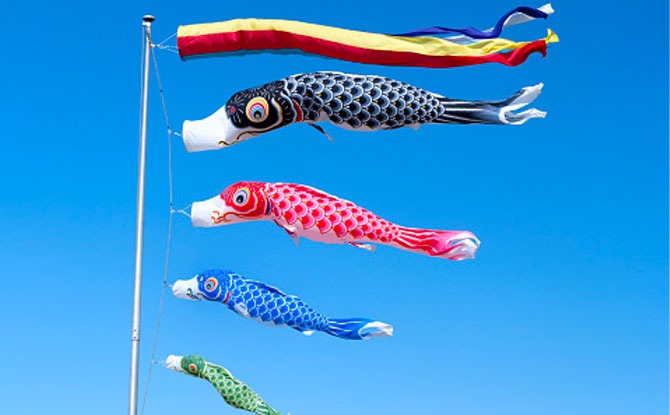 The Japanese observe their Children's Day as a national holiday on May 5th every year, the fifth day of the fifth month. There used to be two separate dates for girls and boys but it was combined into one occasion in 1948. An interesting sight to observe on this day would be flying flags in the shape of carps. These flags symbolise advancement and success in life.
---
Children's Day In Turkey
Children's Day is celebrated on April 23rd in Turkey. As it also falls on the same date as the public holiday National Sovereignty. On this day schools and most businesses are closed. The biggest ceremony takes place at the Ataturk Mausoleum in Ankara. Because Ataturk dedicated the Turkish Republic to children, Turkish schoolchildren have the unique opportunity to take seats in the Parliament for the day and symbolically govern the country.
For some inspiration on how to celebrate Children's Day, read our article here or find places to get affordable gifts here.