Wondering what are activities you can do in a day at Sentosa? Here's our take on an itinerary filled with a variety of activities great for the family, complete with places to relax and eat! Oh, and did we mention? Many of these activities are free!
Click here to subscribe to our YouTube channel and to see more great videos!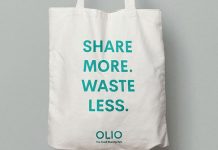 With consumerism wreaking havoc on Planet Earth, waste increasing exponentially and oceans getting polluted, more and more people are consciously choosing an eco-conscious lifestyle.One...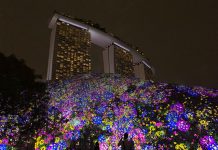 Future Together at Gardens by the Bay, a digital art exhibition, caps off the Singapore Bicentennial commemorations with interactive installations that encapsulate the hope...
FEATURED LISTINGS