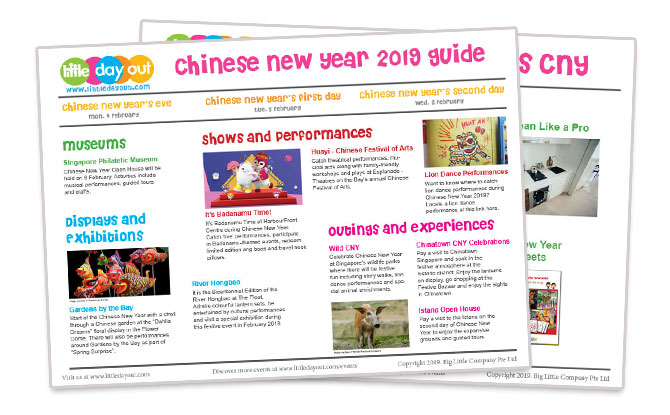 Chinese New Year 2019 falls on 5 February 2019 and it is a season of feasting and familial bonds. Not only are there two days of public holidays but there are also plenty of activities and events taking place around the Chinese New Year period.
To help you plan out what to do during the Chinese New Year 2019 period, we've put together a handy guide on some of the best Chinese New Year events and activities around Singapore. We've also put together some useful information to help you get ready for the holiday.
Little Day Out's Guide to Chinese New Year 2019
Download our free Little Day Out's Guide to Chinese New Year 2019 below and get sorted for the holiday period.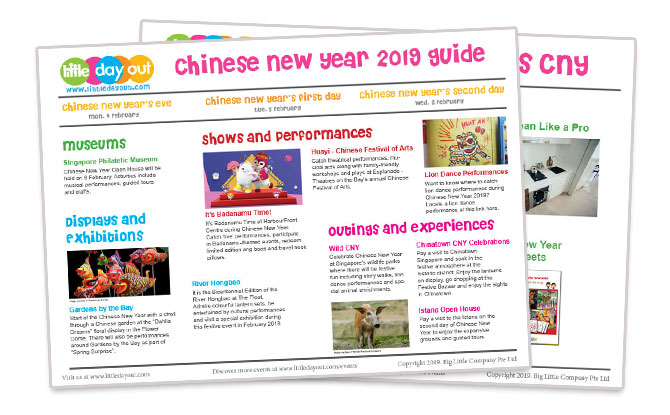 More Stories on Chinese New Year: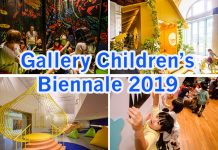 At Gallery Children's Biennale 2019: Embracing Wonder, you and your children are invited to experience a new dimension of creativity; open yourselves up to...
Can you believe that we are almost mid-way through the June school holidays? Still wondering what to do with the kids? Have no fear,...
FEATURED LISTINGS