On Sunday, 23 December 2018, entry to the Playeum Children's Centre for Creativity will be by donation of any amount, instead of the regular admission fees.
Explore Playeum's current hands-on exhibition, "Going Play-ces" to experience open-ended, creative play as a family. Proceeds collected will go towards Playeum's work of developing "crucial 21st century skills in all children through play, including children from marginalised communities."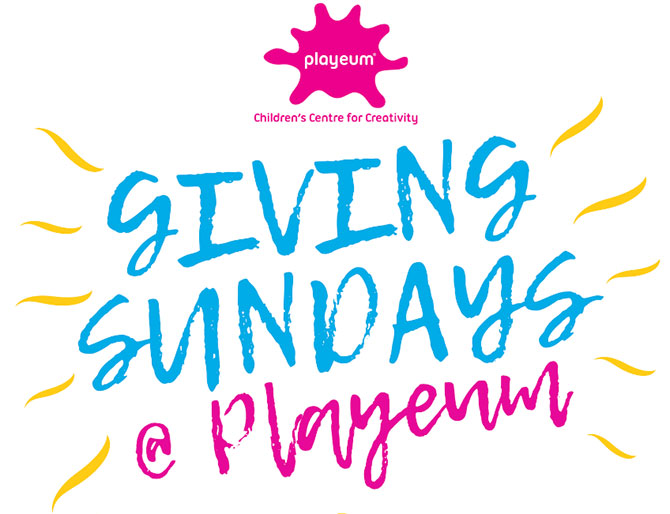 Giving Sunday at Playeum will be held from 10 am to 6 pm, Sunday, 23 December 2018.
Also taking place at Playeum at 21 to 23 December 2018, 2 pm to 4 pm, there will be a Design Your Own Gift Wrap Drop-in Activity. Kids can create their own personalised gift wrapping paper from materials like foam mats and masking tape core, dipping them in a variety of coloured paints. The drop-in activity is complimentary with admission.
Get more information on Giving Sunday and the Drop-in Activity here.
Playeum
Where: Blk 47 Malan Road, #01-23 Gillman Barracks, Singapore 109444
Cost: Admission to Playeum is by any donation amount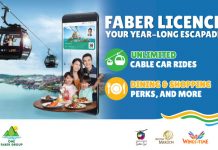 Get unlimited access to the skies and enjoy year-long discounts with Faber Licence membership – which has now gone digital, for usage on the...
BuySingLit 2019 is an industry-led movement which celebrates home-spun stories about Singapore. With the tagline 'Buy Local, Read Our World', the movement highlights the...
FEATURED LISTINGS