Ascend the Tiger Sky Tower to catch a 360 degree view of Singapore and the Southern Islands. Lift off from Sentosa's Imbiah Lookout.
Useful Information
Address:
41 Imbiah Road, Sentosa Island, Singapore 099707
Contact: +65 6259 9288
Visit Website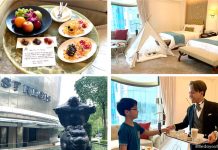 Right from the moment we arrived at The St. Regis Singapore, we were transported to a realm of old-world charm and graceful elegance. Beautiful...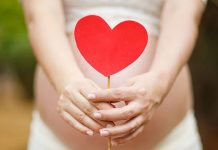 For first time parents-to-be, the once-in-a-lifetime decision on whether to store your newborn's cord blood can seem like a daunting one. What are the...
FEATURED LISTINGS