Designed particularly for children under 7 years old, The Petite Park offers an indoor play space with two main areas of play – Active Play and Pretend Play. Conveniently located seats allow parents to watch over their young ones at play.
Useful Information
Address:
 Changi City Point, 5 Changi Business Park Central 1, #02-15/16, Singapore 486038
Contact: +65 6636 1568
Visit Website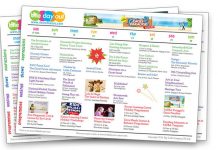 The school holidays 2018 are here! The year-end school break in Singapore takes place from 17 November to 31 December 2018 and it is...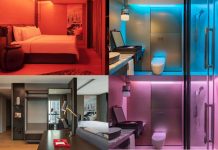 Lighting that adapts to a guest's body rhythm, a multisensorial Experience Shower and an in-room wellness wall. These are some of the features at...

FEATURED LISTINGS