Spend an evenng star-gazing at The Observatory, located at the Omni-Theatre building. Discover the constellations that can be seen over Singapore's skies. Open once a week on Friday nights.
Useful Information
Address:
15 Science Centre Rd, Singapore 609081
Contact: +65 6425 2500
Visit Website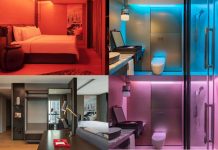 Lighting that adapts to a guest's body rhythm, a multisensorial Experience Shower and an in-room wellness wall. These are some of the features at...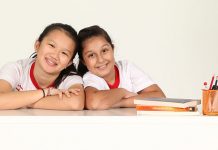 With constant chatter about milestones, achievements, and grades, the importance of a student's journey can be overshadowed. Children sometimes forget that they are all...
FEATURED LISTINGS