15 minutes away from the mainland, St. John's Island has beaches with swimming lagoons, picnic grounds and walking trails. It is connected to neighbouring Lazarus Island by a causeway.
Useful Information
Address:
Sale of tickets at Marina South Pier, Singapore Island Cruise & Ferry Services Pte Ltd.
Contact: +65 6534 9339
Visit Website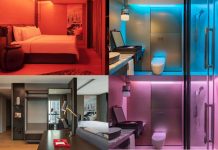 Lighting that adapts to a guest's body rhythm, a multisensorial Experience Shower and an in-room wellness wall. These are some of the features at...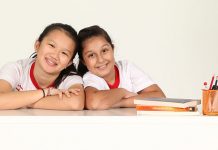 With constant chatter about milestones, achievements, and grades, the importance of a student's journey can be overshadowed. Children sometimes forget that they are all...
FEATURED LISTINGS