This dam across the Marina Channel is a popular location for kite-flying and also houses the  Sustainable Singapore Gallery.
Useful Information
Address:
8 Marina Gardens Drive, 018951
Contact: +65 6514 5959
Visit Website
With the gloom of the COVID-19 news, Mr Brown, Singapore's Blogfather, and Mr Benjamin "Miyagi" Lee have brought some levity to the situation with...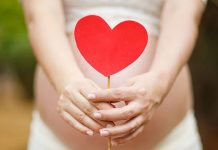 For first time parents-to-be, the once-in-a-lifetime decision on whether to store your newborn's cord blood can seem like a daunting one. What are the...
FEATURED LISTINGS