Located at Gardens by the Bay, the Far East Organization Children's Garden has a Toddler Play Zone, Rainforest Tree Houses and Water Play Area for kids.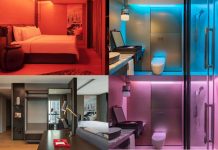 Lighting that adapts to a guest's body rhythm, a multisensorial Experience Shower and an in-room wellness wall. These are some of the features at...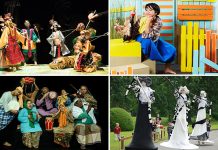 Arts in Your Neighbourhood (AYN) - an initiative by the National Arts Council (NAC) - returns for its 11th edition this November with close...

FEATURED LISTINGS