As the SingapoRediscovers vouchers encourage all citizens to support the local tourism businesses and see Singapore in a new way, one unique way to rediscover Singapore is to explore the outdoors and visit the various farms in Singapore.
---
Farm Tours to book with your SingapoRediscovers Vouchers
Kranji Countryside Tour
Kranji is the hub for many of the farms in Singapore. Visit Kranji Dam, a serene and peaceful environment to bring relaxation to our stressful daily living. Also visit spots such as Bollywood Veggies, the Jurong Frog Farm and the Goat Farm. Most of the farms also have unique dining options at affordable prices. Check out the tour here.
---
Kampong and Farm Full-Day Tour
Take a step back in time back to the olden days and take a tour of the last Kampong in Singapore. You'll also be visiting the serene Upper Seletar Reservoir, Kin Yan Pesticide Free Farm as well as the Bollywood Veggies or Kok Fah Technology Farm. This tour is available to be conducted in both English and Chinese. Check out the tour here.
---
Orchids Farm, Jurong Lake Gardens, and Shopping Tour
On this tour, learn more about our country's national flower and enjoy the beauty of different orchids at Orchid farm as well as the flora and fauna of our country's Jurong Lake Gardens with its beautiful scenery. There will also be a shopping tour where participants will get a chance to enjoy wholesale bargains of large arrays of factory-fresh food over at a food factory outlet and shop to their heart's content. Check out more here.
---
Kelongs, Fish Farming and Pulau Ubin Adventure
Visit one of Singapore's authentic kampongs and experience the rich biodiversity at Pulau Ubin. Board a boat to explore the numerous kelongs or fish-farms and catch iconic sights of both islands. On this tour, learn how the kelongs operate with the capture and specifically the farming of marine fauna. Check out the tour here.
---
Singapore Fun Farms Tour
If you're looking for a tour that brings you to various unique farms, check out this Singapore Fun Farms Tour that brings you to unique spots such as Sungei Buloh Wetland Reserve, the Crab Lovers Farm, Singapore's only and largest farm that breeds Soft Shell Crabs locally. You'll also get to visit the Jurong Frog Farm get a sample of Hashima Dessert, and bring home some souvenirs. Check out the tour here.
---
Full-Day Vegetables Farm and Shopping Tour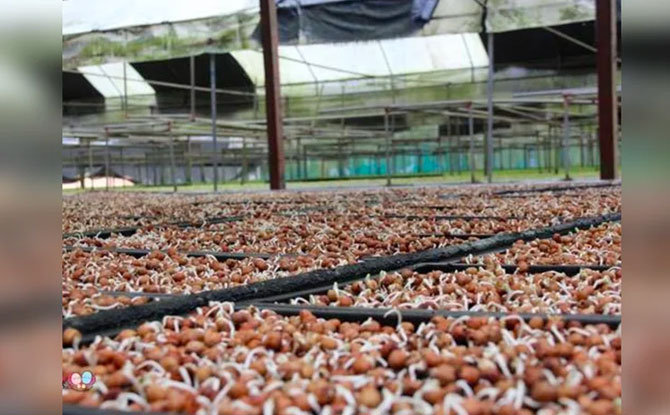 Discover the source of green goodness in Singapore. This tour brings participants on a journey to discover how vegetables are locally farmed and produced. Explore Kin Yan Agrotech where you will find organic wheatgrass and a variety of mushrooms, Kok Fah Technology Farm that offers various types of fresh vegetables and Albert Street Centre Wholesale Market is known for its dried goods. You can also discover the manufacturing of sauces at Kwong Cheong Thye Sauce Factory. You can book a spot in this tour here.
---
Greenery Farm Half Day Tour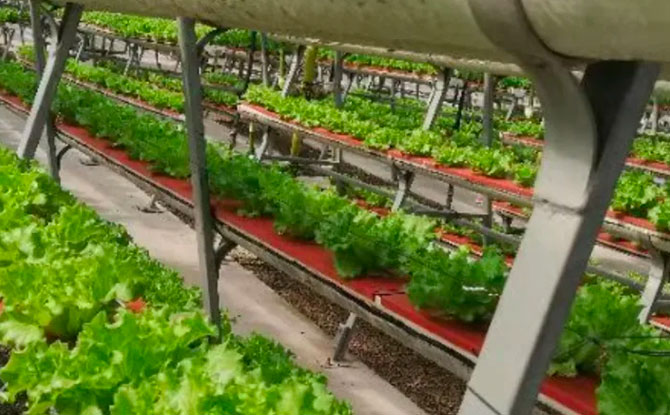 Enjoy a half-day excursion with your family and friends as you go to various farms and discover how high-tech machinery and equipment is used in today's farming practices. Visit farms such as a technology farm and an ornamental fish market, before taking a visit to the fruits warehouse or the dragon kiln. Participants will also get to sample some pineapple tarts from Kele. Check out the tour here.
---
Agriculture and Fish Farming Sustainability Tour at Jalan Lekar
Learn about the difference between traditional and high tech fish farming and explore food sustainability and food security in this interesting tour. Children aged 0 to 5 can join this activity free of charge. This tour is educational and suitable for all ages, book this tour and find out more about fish farming and aquaculture here. Check out the tour here.
---
Kampung Fun Tour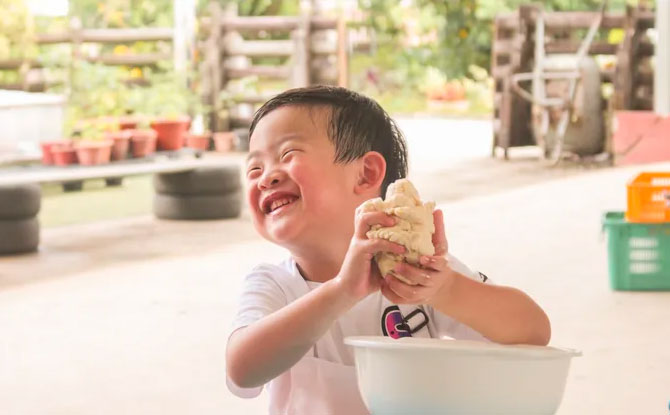 Explore the kampung life with a Sensory Farm Tour and participate in exciting games at the play stations in the kampung! Discover the nature around us and admire the beauty of it. Check out the tour here.
---
Singapore Farm Life in City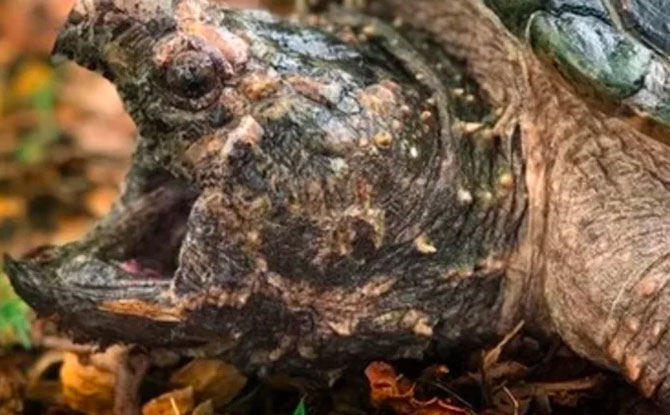 If you like animals, spend the day with some at the Singapore Farm Life in City Tour. Visit the Hay Dairies Goat Farm and discover the daily handling of milking and feeding the goats. You'll also get a chance to milk and feed the goats and purchase the fresh goat milk directly from the farm. Another farm on the list is The Live Turtle and Tortoise Museum, with the largest collection of turtles and tortoises in Singapore. Visit the friendly turtles there too and discover various species of turtles and tortoises. Check out the tour here.