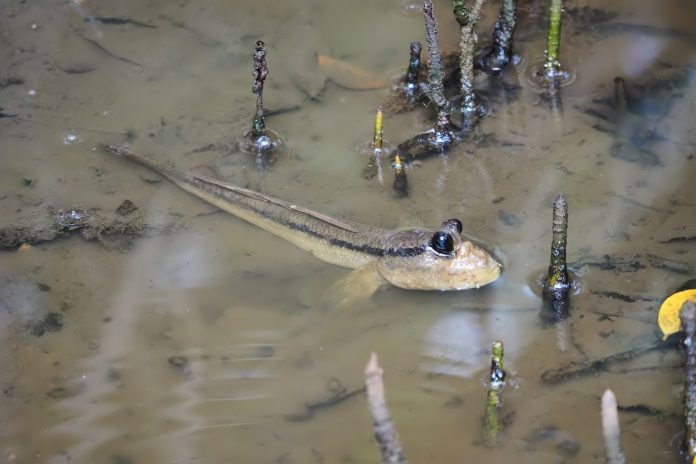 From stories indoors to nature outdoors, there are different activities that you can over the weekend of 18 and 19 July 2020 in Singapore. Here are some family-friendly ideas and suggestions for the weekend.
What's On Over the Weekend of 18 and 19 July 2020
---
Join StoryFest 2020
StoryFest 2020 goes online with performances and family programmes available on its YouTube channel. Listen to the story of the Stone Soup and classics like Peter Rabbit and Little Red Hen. StoryFest 2020 runs from Friday, 17 July till Monday, 27 July 2020.
---
Explore Sungei Buloh Wetland Reserve
If you are looking for an outdoor park to visit, how about a trek around Sungei Buloh Wetland Reserve? Look out for wildlife amongst the wetlands and stop by the Mud Experience too.
---
Make a Donation to the President's Challenge
Families for Life is raising funds for the President's Challenge in support of empowering persons with disabilities. Make a donation online and receive an exclusive e-recipe booklet which include an agar-agar recipe from President Halimah Yacob. Special agar-agar kits that can be used to make the dessert will also be available from Phoon Huat's 15 retail stores from 20 July, with part of the proceeds going to the President's Challenge. Make a difference here.
---
My First Skool Discovery Day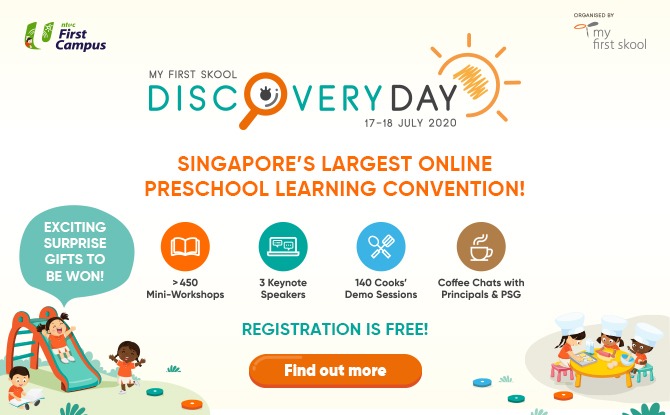 Singapore's largest online preschool learning convention, My First Skool Discovery Day 2020, promises to be a fun-filled and enriching event. Join the free sessions on Saturday, 18 July 2020 to discover, experience and learn how to improve your quality and effectiveness of nurturing and caring for your children. There are mini workshops, keynotes and cooking demo. Registration is free. Get more details here.
---
Sign up for a Virtual Run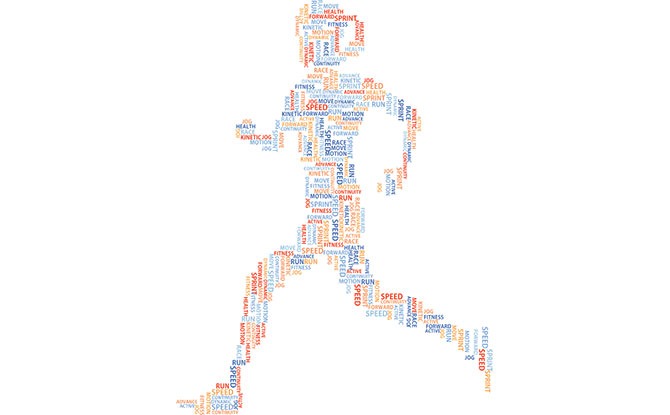 Take up a challenge as family and clock in the miles. Choose from one of the many virtual runs available, including one that is set along the Inca Trail to Machu Pichu!
---
Take to the Water at DBS Sailing At The Bay
Climb on board a sailboat and see Marina Bay from a new angle. Kids must be at least 7 years old to participate in this water activity and preregistration is required.
Have a great weekend and stay safe!