For those who are unfamiliar, virtual runs allow runners to participate in a "running event" by running at their own time, recording the distance covered, submitting proof of their efforts and being recognised for their accomplishments. They are increasingly popular nowadays as in-person races, where hundreds of people congregate together, are simply out of the question at the moment.
What is a Virtual Run?
Virtual runs allow runners to pick their own running routes and to run at their own preferred timing. Some even allow running to clock in the miles on a treadmill! We guess this is a plus point compared to waking up at the break of dawn and lacing up the running shoes to pound the ground.
These virtual runs can also be great family activities. It is a fun way to motivate the kids with a goal (and a finisher's medal) and have everyone exercising together.
---
-- Story continues below --
What's more, you need not be confined to virtual runs in Singapore. It is possible to take part in virtual runs organised all around the world.
Virtual Runs, Real Perspiration
Here are some virtual runs which you can participate in.
---
Star Wars Virtual Run Southeast Asia 2020
Feel the force with this Southeast Asia wide Star Wars virtual run. Go the distance (5.4 km aka May the Fourth) between 15 June and 30 September 2020 and conquer the galaxy. Choose between the light or dark side. May the Force be with you.
---
Challenge 55SG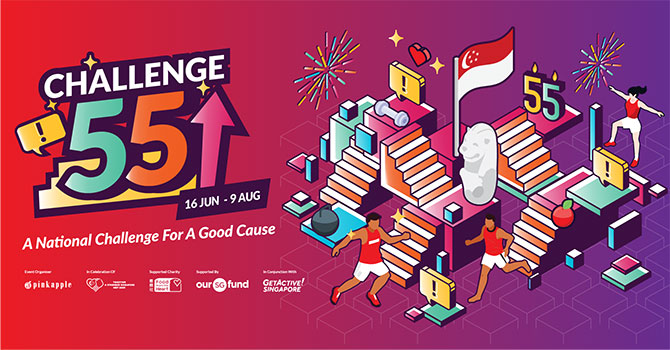 Ongoing till 9 August 2020, Challenge 55SG features two categories, an individual challenge and a team challenge. To complete the challenge, participants have to clock in either 5,500 steps individually or 55,000 steps as a team. It can be a fun family goal to reach for.
---
55K National Day Virtual Run / Walk
The 55K National Day Virtual Run / Walk is being held conjunction with Singapore's 55th birthday this year. And the goal? Walk or run 55 km between 28 June and 26 July. Registration fees are $10 and the finisher's entitlement include a medal and face mask!
---
RunNUS Virtual Edition – Run for a Cause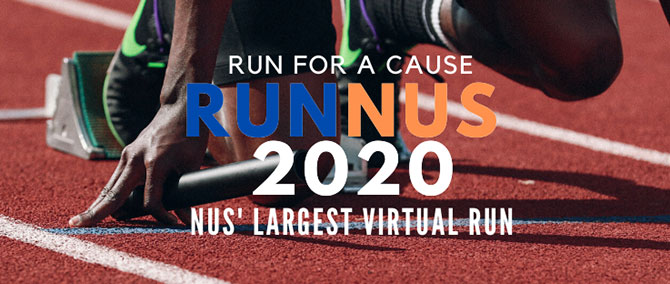 RunNUS is raising funds for charity in its first virtual run. Complete 10 km, 5 km or 3 km and lend your support while staying fit and healthy.
---
Rail Corridor Virtual Challenge
Relive your cross-country running days and explore Singapore's Rail Corridor to be rewarded. The minimum distance is just 2.5 km and entitlements include a finisher's medal. Plus, you can pay a visit to sights like Hindhede Quarry and Singapore Quarry while you are in the vicinity.
---
Inca Trail Virtual Marathon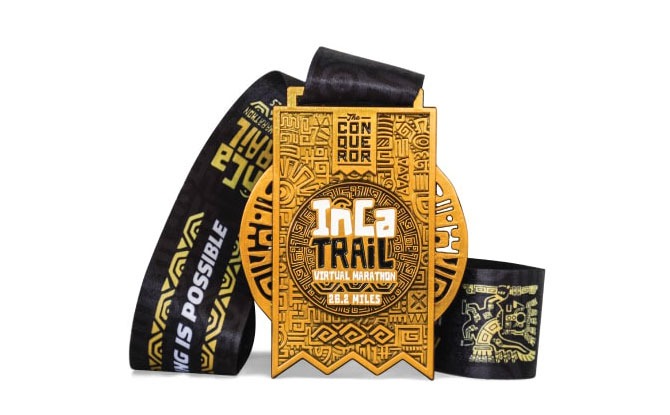 Want to take part in a truly epic challenge? How about a virtual marathon? Go on a virtual run wand unlock milestones on the way to achieving your goal of reaching Machu Picchu. There is a gold medal that awaits.
Happy running!