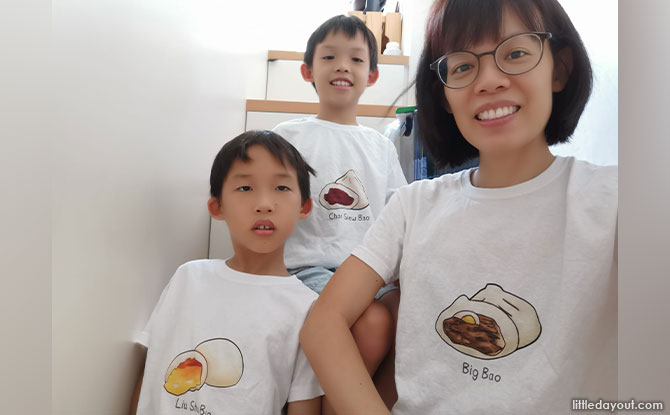 Customised gifting can be easy with VistaPrint. Whether it's a t-shirt, car decals, photobook or labels for homemade presents, you can quickly customise what you need.
---
What does VistaPrint offer?
From mugs, t-shirts, sticker labels, car decals, cards to signages, VistaPrint's wide range of products can all be customised with logos, pictures and text. You can print them quickly for promotions, marketing and gifting needs.
---
VistaPrint's Services
We used VistaPrint to customise some gifts – namely label stickers, car decals and T-shirts.
I like how accessible the pricing was, even though they are customised. We all know how much more premium items can cost. VistaPrint provides value-for-money options for those who are on a tight budget.
VistaPaint's Customisable T-shirts
Print T-shirts with your own graphics! How about printing your original designs onto shirts? You can make twinning shirts with your loved ones or even make them for the entire family. VistaPrint's T-shirt quality is suitable for our hot and humid climate, the fabric is thin and this means more comfort.
More importantly, the print quality was not bad. We tried printing three original designs by young artist Lauryn Ng, one bao each for me and my two kids, and the details of the designs were reflected quite accurately.
Size-wise, do note that precise measurements should be checked. As a petite adult, I could actually wear the kid-sized tee meant for 7 to 8-year-olds. I also bought many toddler-sized shirts for my sons, which were pretty good fits.
---
Label Stickers Perfect for Gifting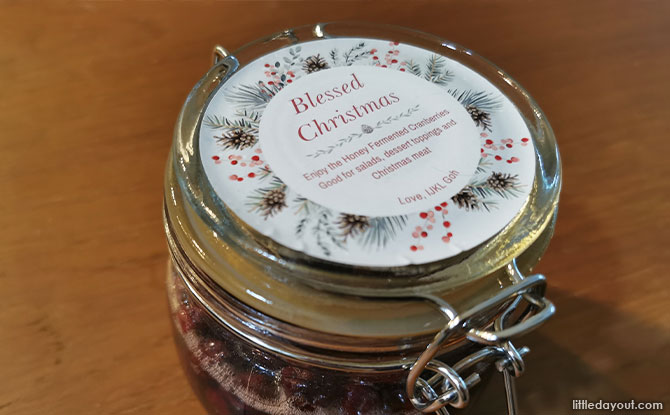 Name tags, envelope seals, food labels, you can customise them all!
We tried label stickers and used one of the available templates. It was quick, easy and done within minutes. The print quality for the label stickers was clear and I liked how the stickers were made from materials that did not crumple or fold too easily. The adhesive was perfect for uneven surfaces.
For more on VistaPrint's offerings click here.
This story contains affiliate links. This means we earn a small fee if you purchase something through a link from our website. There is no additional cost to you and goes towards supporting Little Day Out's efforts to deliver the best news and reporting for families.