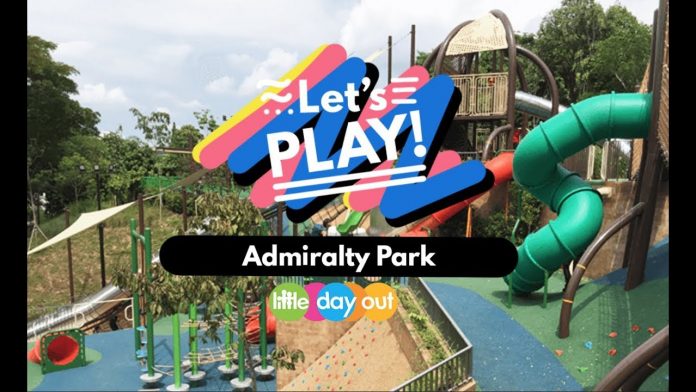 In this first instalment of our "Let's Play" YouTube series on playgrounds in Singapore, we visit the playground at Admiralty Park. It offers plenty of fun with different kinds of slides that will get kids all excited and raring to go. Watch and see what fun you can experience at Admiralty Park.
Watch the Admiralty Park playground video above and read more about Admiralty Park Playground here.
Click here to subscribe to our YouTube channel and to see more great videos!