Japanese global retailer UNIQLO has announced that its line-up of UNIQLO T-Shirts (UTs) for the Spring/Summer 2019 season will have more than 1,000 patterns for shoppers to choose from. The UT collection will feature works from pop culture, artists and Japanese games, manga and other content.
UNIQLO's Spring/Summer 2019 UT Collection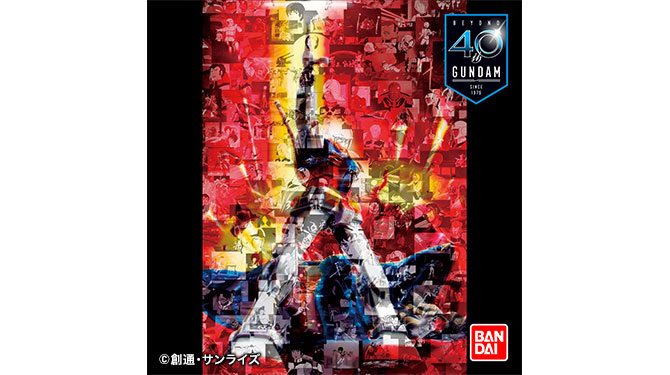 Some of the highlights of UNIQLO's UT line for Spring/Summer 2019 include a specially designed UT that commemorates Mobile Suit Gundam's 40th anniversary with key scenes from the first television series.
Gundam fans can also visit the UNIQLO Orchard Central Flagship store to view a special Gunpla Showcase with custom Gunpla Kits made by local builders from 25 March to 21 April 2019.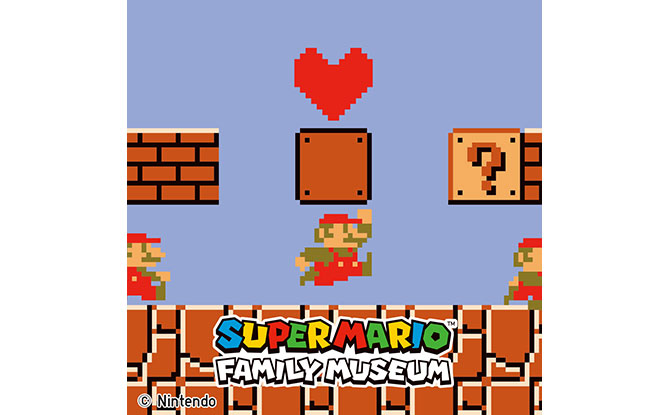 ---
-- Story continues below --
The Super Mario Family will also feature on UNIQLO UTs with designs that celebrate the game's 8-bit graphics, classic horizontal scroll and its recurring characters like Boos and Chain Chomps.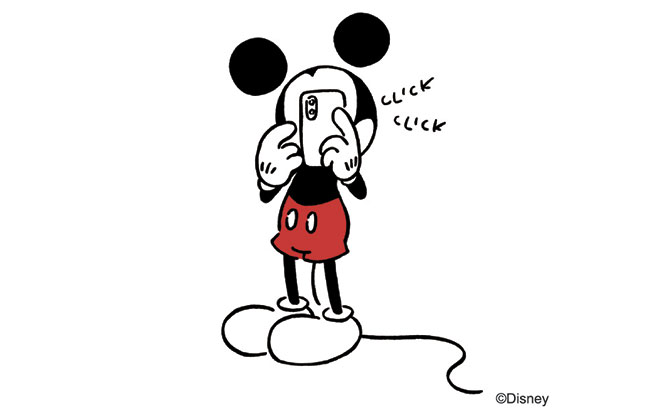 Keep an eye out for UTs from UNIQLO's MAGIC FOR ALL collaboration with Disney. UT prints will include The Avengers and Mickey Mouse designs.
A new collection this year is the SCANDINAVIAN PATTERN COLLECTION. This consists of prints inspired by the Scandinavian summer and features forests, the ocean and fields.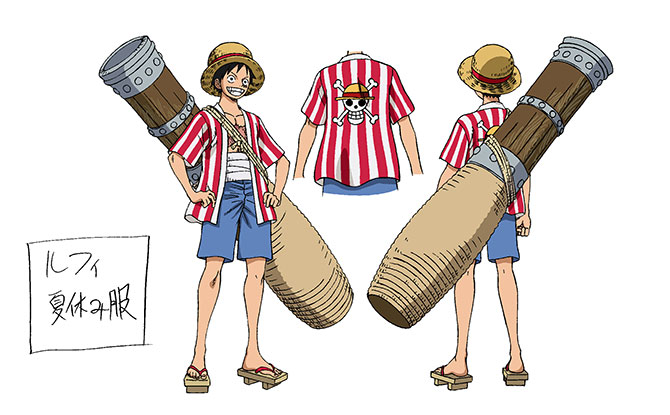 UNIQLO will be releasing a ONE PIECE STAMPEDE UT collection in late July 2019 in conjunction with the upcoming One Piece Stampede film.
For children, UTs include specially redesigned versions of adult UTs along with content exclusively for kids.
Win a UT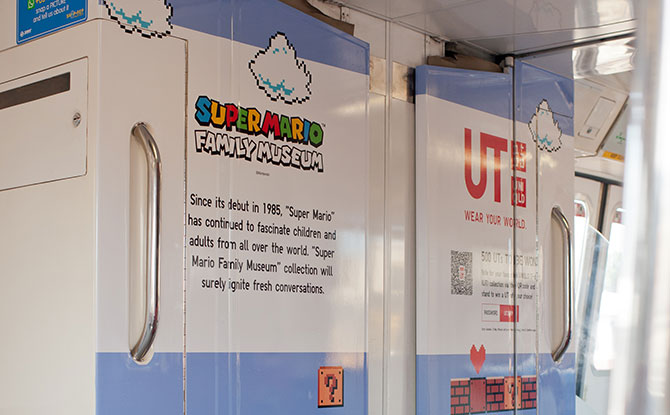 From 8 April to 12 May 2019, selected MRT trains on the East-West and North-South lines will be decked out with graphics from UT collections such as JAPAN MANGA, THE GAME by STREET FIGHTER and MARVEL X JASON POLAN.
Stand to win a UT by voting for your favourite own UT content using the QR code found on the hanger tags on board these special MRT trains.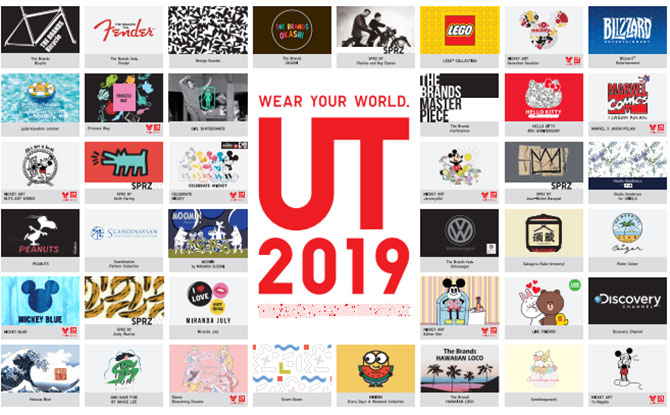 For more information about UNIQLO's Spring/Summer UT line 2019, visit the website here.