Calling all fans of Pokémon! In celebration of Pokémon's 25th anniversary, UNIQLO will launch four UT Pokémon collections by December 2021. The first two collections, Pokémon All-Stars and Dreaming Pokémon were originally to be launched on 28 May. That date has been postponed due to the recent COVID-19 measures. The new launch date will be announced on UNIQLO's social media channels in the future. 
---
Pokémon All-Stars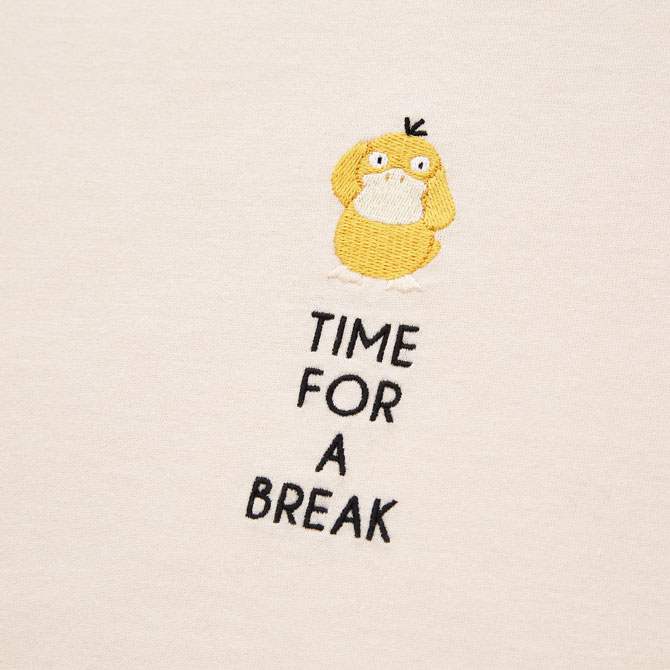 The Pokémon All-Stars collection will feature popular characters from the early days to the present such as Charizard, Eevee, Psyduck and more. The collection will feature a woman's, men's and kid's collection with mostly tops that have Pokémon graphics as well as fun quotes.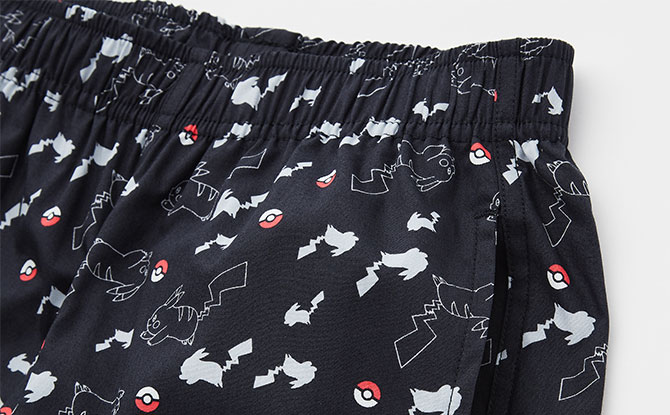 The kids' line will also have light cotton shorts and pants that kids can don on a warm and sunny day. They come in various prints and colours with Pokémon from both the new and old generation.
---
UNIQLO's Dreaming Pokémon UT collection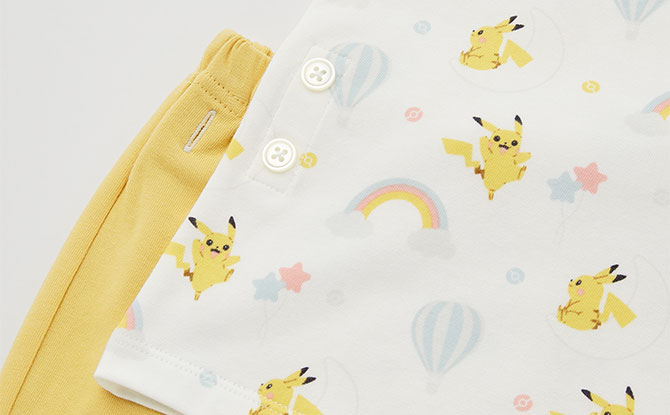 A clothing line tailored especially for babies, parents can sweat-wicking infant pyjamas featuring adorable Pokémon in a dreamy look accentuated with a soft, pastel colour palette as well as cloud motifs all around.
Keep a look out on UNIQLO's social media channels for updates on the launch date.