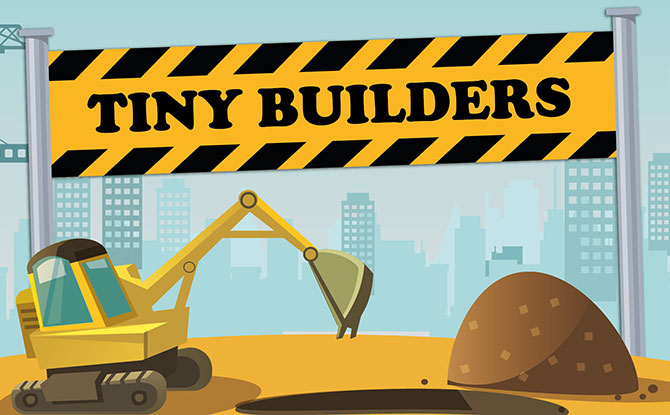 Little builders can get busy away at Tiny Builders, a construction-themed pop-up event taking place at Rochester Mall on 11 June 2022, 12 pm to 5 pm during the school holidays.
Do you have a little Bob the Builder at home or a kid who loves nothing more than excavators and bulldozers? At Rochester Mall's Tiny Builders, they can live out their safety vest fantasies at a one-of-a-kind, mini construction site.
At Rochester Mall's Tiny Builders event, construction-crazy kids can operate a mini excavator, play hands-on games and take part in builder-themed workshops. Arrive early and be amongst the first 300 to register and receive a Tiny Builders Work Pass.
---
Construction-themed Activities & Workshops at Rochester Mall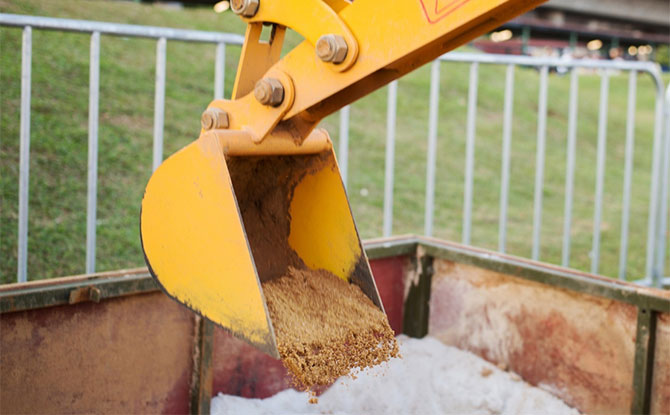 Kids can put on a hard hat and be guided to operate a kid-sized excavator at a sand pit and see what they dig up.
Or truck on over to the Lego Town activity where they can get creative with giant construction blocks. There will be builder game stations, like a giant wrecking ball game, which offer kids more construction-themed challenges too.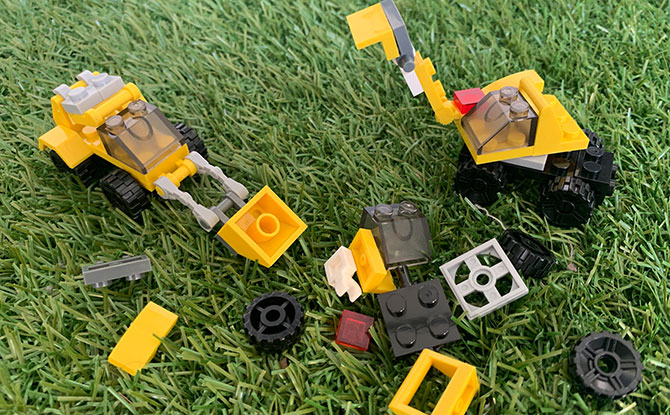 A series of workshops have also been lined up. These include vehicle painting, a LEGO workshop and a 3D architecture puzzle workshop.
End the visit to Tiny Builders with a family picture at a Builder Photo Zone. Everyone say "Digger!"
---
Tiny Builders on 11 June 2022, 12 pm to 5 pm
Here's what you can look forward to at Tiny Builders at Rochester Mall.
12 pm to 5 pm: Mini Excavation Site, Lego Town, Builder Game Stations and Builder Photo Zone
12 pm to 2 pm: Vehicle Painting Workshop
2 pm to 3.30 pm: LEGO Workshop
3.30 pm to 5 pm: 3D Architecture Puzzle Workshop
Did we also mention that entry to the Tiny Builders event is FREE!
In addition, you can also earn stamps by completing activities to redeem a free Builder Pack. This redemption is limited to the first 300 participants only, on a first-come-first-served basis. Simply register on-site to enter the event by providing your name and email address and follow Rochester Mall Facebook Page. Every registration is entitled up to two play card redemptions.
Let us know if you are going to Tiny Builders at Rochester Mall on 11 June 2022 here.
This feature is brought to you by Rochester Mall.