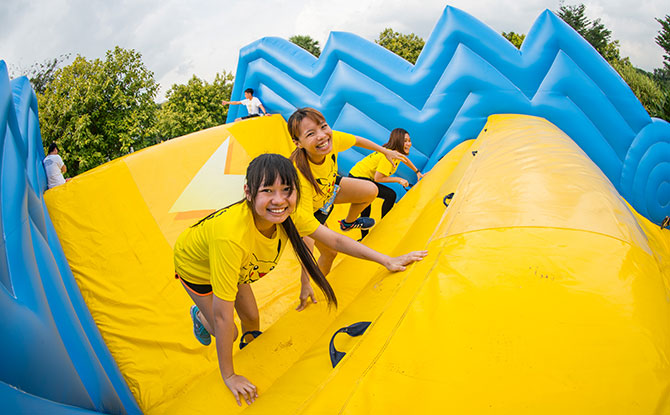 Can you believe that we are almost mid-way through the June school holidays? Still wondering what to do with the kids? Have no fear, the second half of the school vacation still has plenty of fun activities in store for kids and families. In fact, there are three festivals and carnivals taking place from 15 June till the end of the month that you should know about.
---
Pokemon Carnival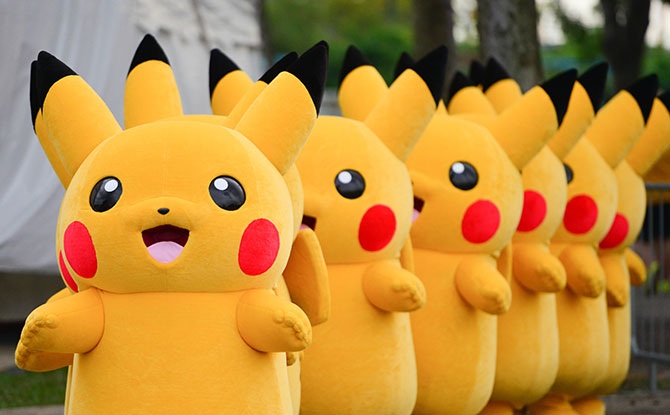 Head down to Sentosa Cove and converge with hundreds of Pokemon that will be there for the Pokemon Carnival. See all 403 Pokemon from the Aloha Pokemon region at the Carnival. Complete the Pokemon Adventure by answering questions in an activity booklet to win cute plushies.
The Pokemon Carnival at Sentosa Cove will also feature a Pikachu Parade. Catch Pikachu waddling about at 8.15 pm on 16, 18, 20, 22, 24, 26, 28 and 30 June 2019. There will also be meet-and-greet sessions at the Quayside Isle Fountain Plaza at 7 pm and 8.15 pm on 15, 17, 19, 21, 23, 25, 27 and 29 June 2019.
Other highlights include Pokemon inflatable photo points and movie screenings in the evening.
Pokemon Carnival Singapore
When: 15 to 30 June, 5 pm to 9 pm
Where: Sentosa Cove
---
Transporta: Gooey Oozy Madness!
A magical portal is opening at the Supertree Grove Lawn at Gardens by the Bay from 15 to 30 June 2019. Look forward to being transported to a world of slime at Transporta: Gooey Oozy Madness! This immersive experience features cool projections and interactive multimedia installations. If that doesn't get the kids bouncing off the wall, maybe the bouncy trampoline pits will. There will also be Gloopy Goop Workshops where visitors can make an awesome lava lamp or glow-in-the-dark slime.
Expect oozy, gooey good times at Transporta: Gooey Oozy Madness!
Transporta: Gooey Oozy Madness!
When: 15 to 30 June, 10 am to 9 pm
Where: Supertree Grove Lawn, Gardens by the Bay
---
Gardens by the Bay's Children's Festival 2019
This year's Gardens by the Bay Children's Festival is themed after Disney's Toy Story 4. Experience a carnival filled with games and activities inspired by Woody, Buzz and the rest of the Toy Story gang. Watch a Disney and Pixar's Toy Story 4 marble run around the Supertrees, help to set Buzz Lightyear free at the Star Adventurer game and go with Bo Peep on an adventure.
There will also be meet-and-greet sessions with Buzz Lightyear and Sheriff Woody on 15 and 16 June. Visitors can also pick up a trail book, complete special missions and be rewarded with an exclusive set of stickers.
For more magical fun, make a date to attend the Carnival Carnivale Musical, directed by Brian Seward from iTheatre, on 20 to 23 June and 27 to 30 June 2019
Gardens by the Bay's Children's Festival 2019
When: 15 to 30 June, 10 am to 9 pm
Where: Supertree Grove