It is the end of October! As we slide into the final stretch of the year, here are some things to do this weekend in Singapore, 31 October and 1 November 2020.
---
What's on this Weekend in Singapore: 31 October & 1 November 2020
Doraemon's Time-Travelling Adventures in Singapore
Say "Hi!" to Doraemon at National Museum of Singapore. Pose for photo at the Doraemon picture spots at the lawn and indoors. Take a trip back in time and view gadgets of the past. There is also an online scavenger hunt where you can uncover stories of neighbourhoods in Singapore. Get more details of this Doraemon and National Museum of Singapore collaboration.
---
-- Story continues below --
Visit the Rail Corridor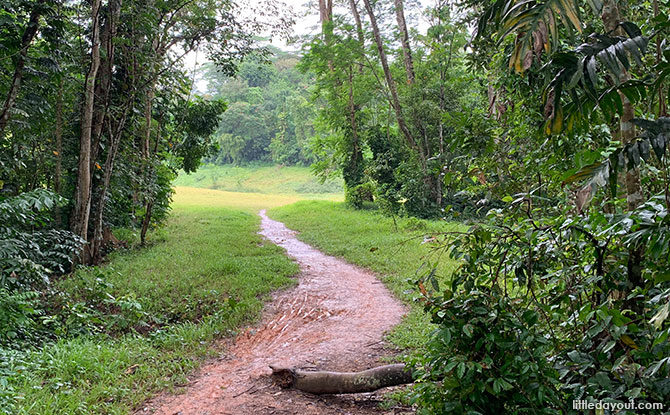 Take an easy stroll along the Rail Corridor, heading past the Clementi Forest. Stop for a photo at the old Bukit Timah Railway Station and enjoy the lush greenery and birds chirping along the path. Read more here.
---
The Write Weekend

Join established writers who will be sharing tips and tricks for young authors on how to develop their passion for the literary arts. Taking place on 31 October and 1 November, The Write Weekend consists of a talk and two workshops for kids between the ages of 8 to 12 years old– all for just $10. It is part of Singapore Writers' Festival 2020. Get more details here.
---
Free Admission to National Orchid Garden
As part of the Community Garden Festival, entry to National Orchid Garden is free till 1 November 2020. Make a stop at National Orchid Garden while at Singapore Botanic Gardens and pay a visit to other nearby attractions such as the Learning Forest and Rambler's Ridge too.
---
Liberty Swim For Hope 2020
Joseph Schooling is taking part in this year's Liberty Swim For Hope; why don't you too? This year's event is going virtual and you can swim at your own time and pool between now and 15 November 2020. Log your details and make a difference to the lives of others. Get more details here.
---
Masters of Speed Go Karting Competition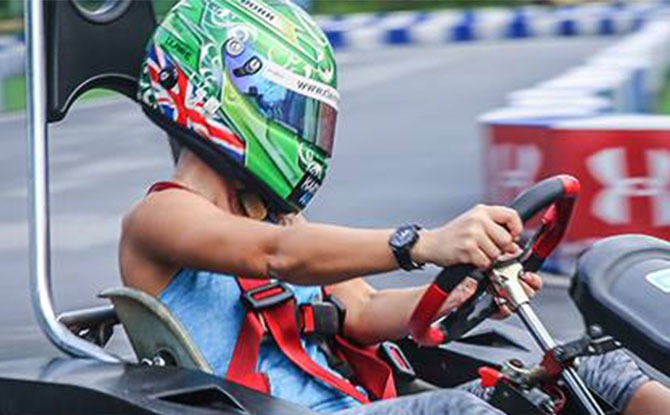 Vroom, vroom! The Masters of Speed competition kicks off this weekend. Sign and compete for honours on electric karts at The Karting Arena. There are categories for adults, kids and families. Prizes to be won include cash vouchers. Get more details here.
---
Visiting the Reopened Singapore Discovery Centre
After six months of renovation, the Singapore Discovery Centre is opening this weekend on 31 October. Pay it a visit to check out the new amazing and fun refurbished attractions that are now installed. Get more details here.