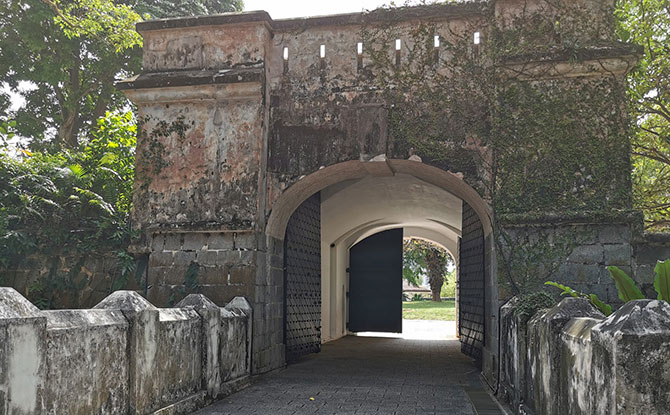 August has gone by in a flash! But there is still time to enjoy some activities around Singapore that are taking place this weekend, 27 and 28 August 2022. Here are some ideas if you are planning to take some time out to enjoy with family and friends over the weekend.
---
What to Do this Weekend in Singapore: 27 & 28 August 2022
Weekend Fun – 6 Workshops in 1 Place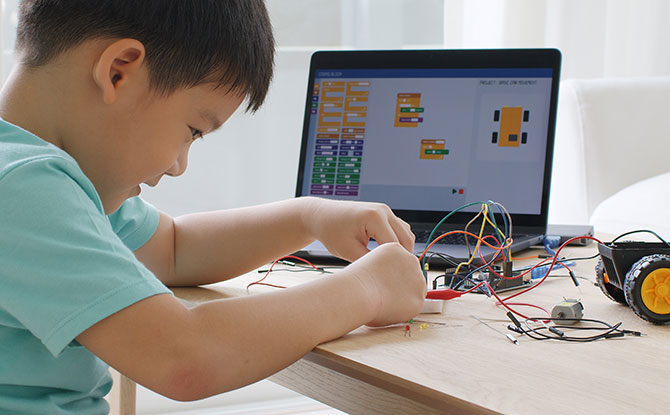 It's a jam-packed weekend at Agora Colearning this week! 6 amazing workshops to attend to get the most out of your weekend! Join us for storytelling sessions, coding and robotics where you'll get to code your own ChatBot, dance your time away learning the latest moves to a hip hop song, or even try your hand at being a doctor! More details here.
---
Singapore Night Festival 2022
---
-- Story continues below --
Head out and enjoy the various programmes that are taking place as part of the Singapore Night Festival 2022. Enjoy the light projections at National Museum and National Archives, and reflect on the light installations at places like the National Design Centre and along Canning Rise. Families with kids can head to Armenian Street where there are kids activities. Stamford Arts Centre is other centre of activities too. Get more details here.
---
Hanging Gardens – Mexican Roots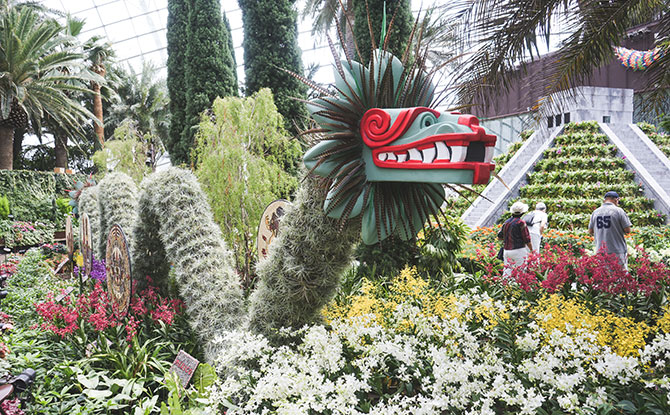 The Flower Dome has become a site filled with Mexican artefacts, alongside blooms like orchids, cosmos, dahlias and marigolds. Also view folk art and make an Aztec Plume with Feathers (activity fees apply) this weekend. Find out more details about Hanging Gardens – Mexican Roots.
---
Mid-Autumn Festival 2022 at Gardens by the Bay
The lanterns will be lit up at Gardens by the Bay for the Mid-Autumn Festival 2022. There will also be fringe events like performances and a marketplace. Go for an evening walk to enjoy the festivities.
---
Chinatown Mid-Autumn Festival 2022 Light Up
The streets of Chinatown will be lit up with lanterns depicting mooncakes from various dialect groups. There will also be stage shows this weekend, along with a food fair which has different street-style foods. Get more details here.
---
Festival at the Fort 2022
Enjoy activities such as movie screenings, guided tours, game tours and craft activities at Fort Canning Park. On 26 August, there will be a screening of Dolittle and Spider-Man: No Way Home on 27 August. Other activities include In Search of the Flower Guardian, a game which weaves the botanical and cultural history of Fort Canning Park together. Get more details here.
---
Pixar Putt
The open air, pop-up mini golf event opens at the Marina Bay Sands Waterfront Promenade on 26 August with putting holes inspired by the stories, characters, and icons from some of Disney and Pixar's most beloved films. Get more details here.
---
Cepat Jalan
Learn more about National Service on the specially-curated augmented reality NS55 trail. Take a walk around various landmarks and also unlock a special "field pack" along the way. Get the details about the Chepat Jalan NS55 trail.