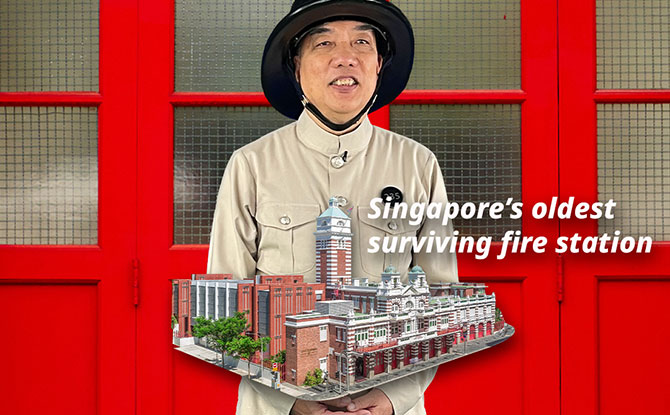 Go for a march around town on the NS55 Interactive Trail "Cepat Jalan" and learn about the rich history of National Service in Singapore. This activity makes use of augmented reality and highlights Singapore's National Service journey over the last 55 years and the contributions of generations of National Servicemen.
---
"Cepat Jalan" NS55 Interactive Trail: Two Ways to Play
The "Cepat Jalan" NS55 interactive trail is available as both a walking trail and a virtual trail.
---
Walking Trail
The walking trail takes participants to seven Discovery Points around the city. These are The Battlebox, Clemenceau Avenue, Central Fire Station, Singapore Management University, Civilian War Memorial, Esplanade and The Float @ Marina Bay.
At each of the Discovery Points, participants will be able to engage in fun and interactive activities which will also deepen their knowledge of National Service through short articles.
---
-- Story continues below --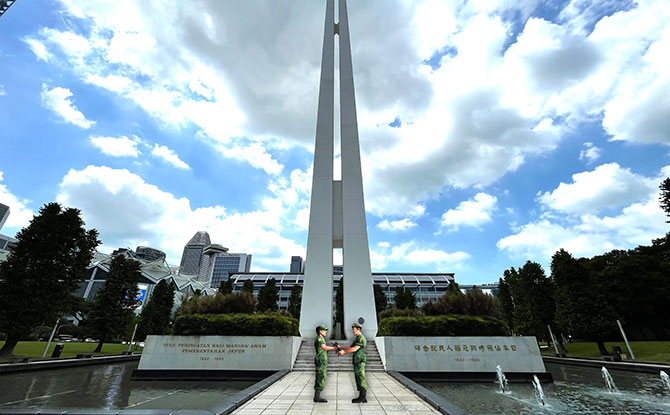 Participants can also do a short quiz at each point. They will receive an augmented reality puzzle piece for successfully finishing each quiz. Once all seven quizzes are completed, they will be awarded a set of specially designed NS55 WhatsApp stickers and a digital postcard at the end of the journey.
Between Discovery Points, participants can also take part in a scratch-and-reveal Field Pack Quest.
The NS55 Cepat Jalan trail requires a smartphone with location services, camera and internet connection.
---
Virtual Trail
For those who don't wish to do the walking trail, there's also a virtual trail. This consists of the seven Discovery Point plus five additional ones. Participants will also be awarded the NS55 WhatsApp Stickers for completing the 12 points.
The "Cepat Jalan" walking trail can be accessed here.