From outdoor activism to indoor escapism – here are some suggestions of things to do this weekend, 22 August to 23 August 2020, in Singapore. Check out various activities and deals, as well as a mega online event taking place this weekend.
Things To Do This Weekend in Singapore: 22 & 23 August 2020
---
Coastal Cleanup: Eagle Point (COVID-19 Edition)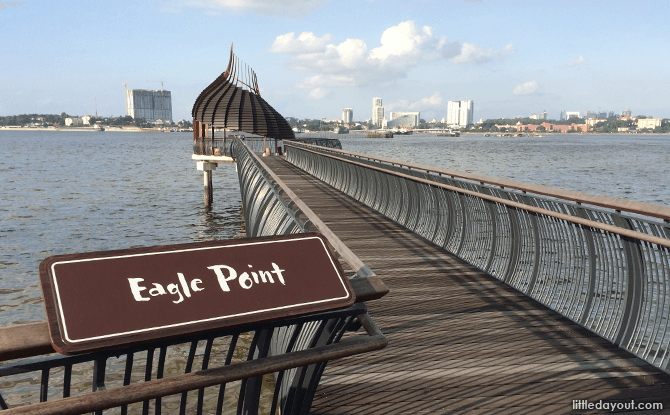 Little Green Men is organising a clean up at the mangroves of Eagle Point at Sungei Buloh. Help to play a part in cleaning the shoreline of marine debris and human-made trash. Every bit of help counts. Register here.
---
Amazing Chambers Singapura Escape Room
Play escape rooms themed after Singapore legends in a historic building. Spend a thrilling time trying to solve clues, unravel puzzles and unlock mysteries in order to "escape the room" at Amazing Chambers Singapura. There is currently a one-for-one promotion in August 2020 in conjunction with National Day.
---
-- Story continues below --
---
Go Wild at NERF Action Xperience
It's NERF or nothing! Kids will love the challenges at NERF Action Xperience family entertainment centre. Aim the blaster to accurately make your way through various zones and tackle the challenge of scaling a high terrain! Get admission tickets at $23 instead of the usual $29 here.
---
Ice Skating at The Rink
Escape to a cooler "climate" and go skating at Singapore's only Olympic ice rink. The number of skaters is currently limited to 50 skaters per session, so it is advisable to call ahead first to check for availability. Get a discount off 2 hour skating sessions with free skate rentals here.
---
Kranji Marshes
Pay a visit to Kranji Marshes, part of the upcoming Sungei Buloh Nature Park Network. This freshwater marshland in northwestern Singapore is the largest in Singapore and provides an escape back to nature. Take a walk along Neo Tiew Woods and look out for birds like the White-bellied Sea Eagle before climbing the Raptor Tower to have a look out to the Core Conservation Area. More details here.
Other nature spots to visit in the vicinity include Sungei Buloh Wetland Reserve and Kranji Coastal Nature Park.
---
#DCFanDome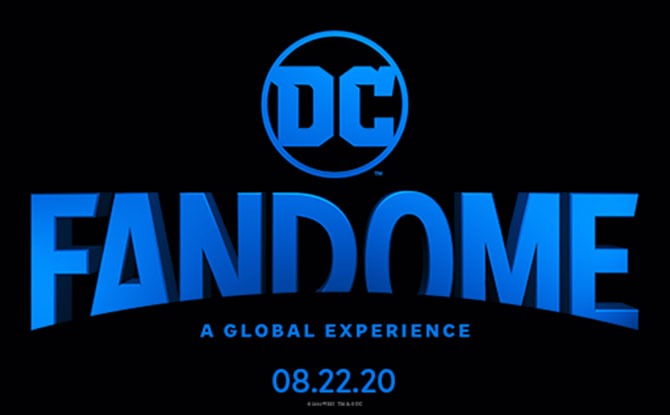 A mega online DC fan event will be taking place over 24 hours this weekend. It will showcase movies, comics and TV shows to fans all over the world. Explore the DC Multiverse from the comfort of home. #DCFanDome takes place from 10 am, 22 August to 10 am, 23 August 2020, Pacific Daylight Time (or 1 am, 23 August to 1 am 24 August, Singapore Time). More details here.
---
Pets' Day Out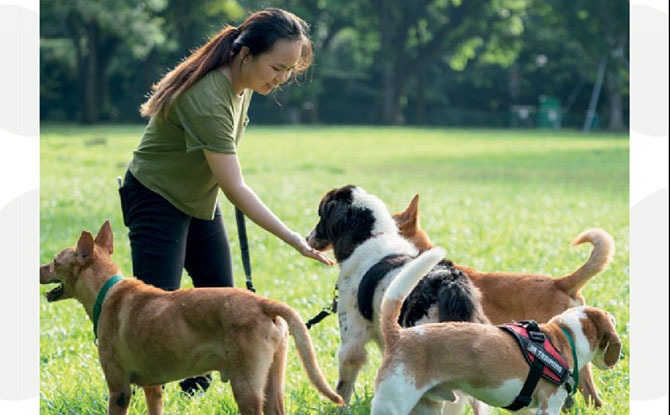 In the third edition of e-Pets' Day Out, hear from Ben & Flora about their experience in adopting their Singapore Special Margie under Project ADORE. Learn basic dog training tips from an experienced dog trainer and chat a veterinarian live! This online event takes place on 22 August at 3 pm to 4.30 pm. Details here.
---
Amazon Baby Fair
Parents can do a spot of shopping online and take advantage of deals from major brands at Amazon Singapore's Baby Fair. Stock up on essentials and enjoy promotional prices on all you need for baby. Find out more here.