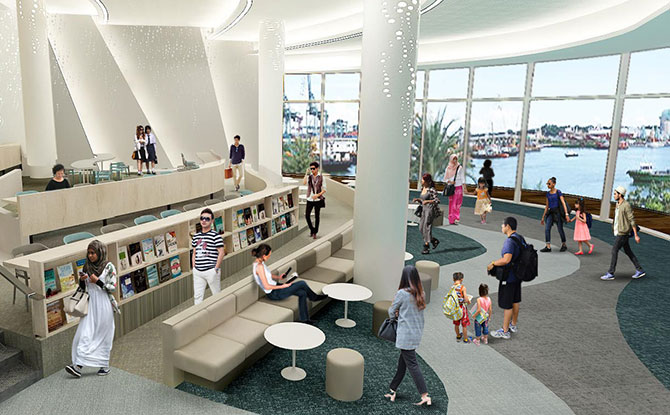 Come January 2019, book lovers will have something to look forward to when library@harbourfront, the National Library Board's new public library at VivoCity shopping mall, opens.
The date for the opening of library@harbourfront has been set for Saturday, 12 January 2019 and the new library will occupy Level Three of VivoCity, at the end closer to the Sentosa Boardwalk.
Features at the VivoCity Library
According to the National Library Board, library@habourfront will have "the latest features and services."
One feature that library-goers can definitely look forward to is a splendid view of Sentosa from the library.
---
-- Story continues below --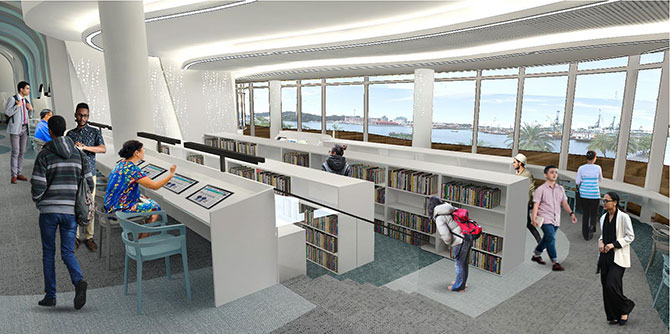 The Newspaper Reading Area at the VivoCity library will include sixteen eNewspaper reading stations. This reading area will look out towards Sentosa.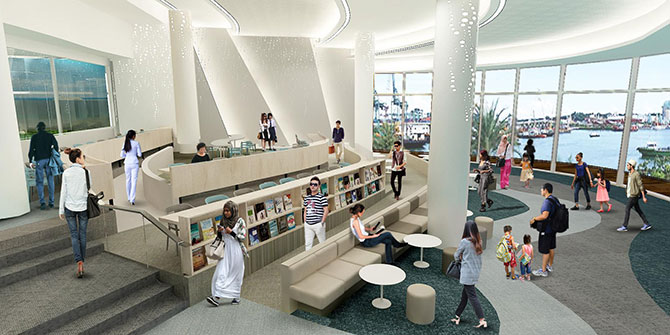 The Reading Lounge will have about 120 seats and shelving for library-goers to browse through book displays.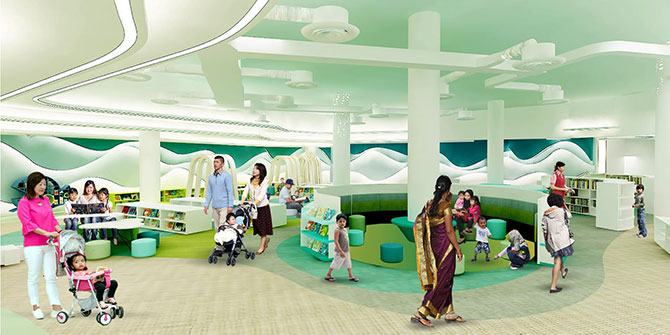 At the VivoCity library's Children's Area, there will be an Early Literacy collection to cater to children 6 years old and younger, and a separate book collection for children aged 7 to 12 years old.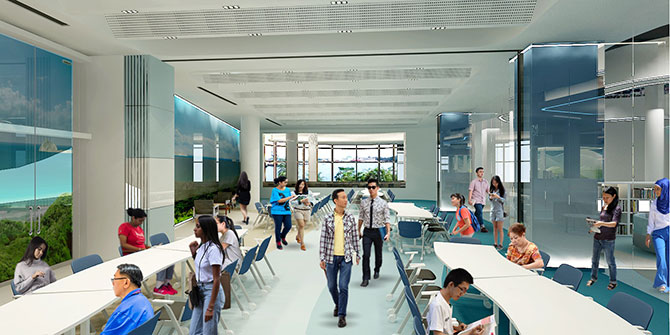 The library@harbourfront's Programme Zone will be able to host activities such as storytelling sessions and talks. When not being used for programmes, the space will be able to accommodate 100 seats for library-goers.
library@harbourfront replaces the Bukit Merah Public Library
The new library at VivoCity replaces the Bukit Merah Public Library along Jalan Bukit Merah. The present library at Bukit Merah will have its last day of operations on Friday, 30 November 2018 and be closed from Saturday, 1 December 2018 onwards.
To continue serving the needs of Bukit Merah residents, the National Library Boards has set up 12 reading corners in the area with over 5,000 books and 250 seats available.
"The corners offer residents in the Bukit Merah area convenient access to reading resources at familiar locations," said Mrs Elaine Ng, CEO of National Library Board. "We worked with grassroots and community leaders of Bukit Merah to find suitable spots to host our books, so that residents can easily access a wide range of reading materials," she added.
In the lead up to the opening of the new library at VivoCity, residents will also be able to take part in special preview tours to view the new library's features. More information on these tours will be made available in November 2018.
Looks like there will be one more reason to hang out at VivoCity in 2019.