The Singapore Heritage Festival 2017 turns to the less well-known side of Singapore for three weeks from 28 April to 14 May 2017. With over 110 programmes in partnership with more than 80 community partners, there are plenty of ways for everyone to dive into Singapore's past and heritage at the Festival.
SHF Takes Over Caldecott Hill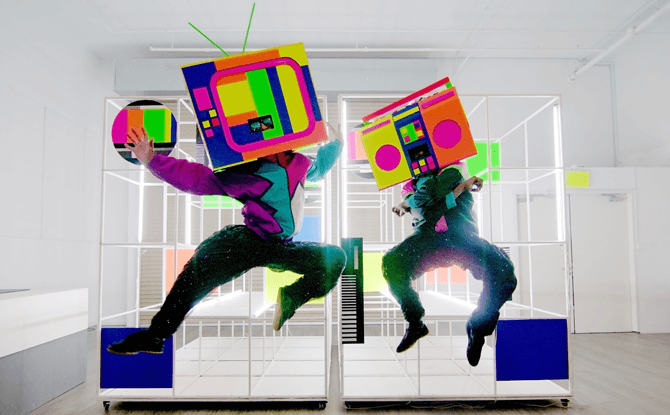 A highlight of Singapore Heritage Festival 2017 is the new "SHF Takes Over" programme. This programme centres around less well-explored locations around Singapore, allowing the public to discover iconic locations that they may not otherwise have access to.
Over the first two weekends, SHF "Takes Over" Caldecott Broadcast Centre where Singapore's free-to-air TV broadcaster operated for decades. Commonly known as Caldecott Hill, the public will be able to step inside the premises where Mediacorp productions were made. They can join tours led by staff and celebrities, chill-out at a retro-themed Festival Village or even dance away at a disco party.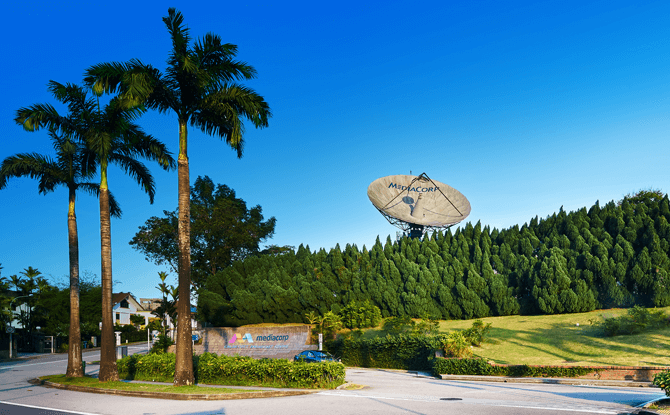 Festival Director Angelita Teo said, "This year, our new programme 'SHF Takes Over!' brings Singaporeans to Caldecott Broadcast Centre, a place that many of us are familiar with but few would have had the chance to visit. We hope that this experience will encourage our audiences to discover more about Singapore's rich history and heritage, and to be inspired to contribute in their own way."
"SHF Takes Over" Caldecott Broadcast Centre takes place from 28 April to 1 May and 5 to 7 May.
SHF Takes Over the Weekends
On the Festival's second and third weekends (6 to 7 May, 13 to 14 May), Singapore Heritage Festival 2017 heads to Little India.
In conjunction with the second anniversary of the Indian Heritage Centre, Campbell Lane will be turned into a "gallery" for art installations, including a saree-inspired piece. Keep an eye out for performances and a grand street procession parading down Campbell Lane.
Next, the Festival takes over the streets of Ann Siang Hill on 6 May, and Bukit Pasoh on 10 May to celebrate the district's rich heritage.
The streets will be closed to traffic and festival-goers can explore the clans and associations in the area through open houses, guided tours and workshops. Special performances lined up include traditional puppeteers and storytelling sessions.
On the final weekend of the Singapore Heritage Festival 2017 (12 to 13 May), the festivities move to Singapore River.
Festival-goers can tuck into programmes that revive the glory days of the rich hawker scene that once thrived along the River. There will be food-related exhibitions, movie screening and performances at the area around the Asian Civilisations Museum.
Other Singapore Heritage Festival 2017 Programmes
In addition to the activities at Caldecott Broadcast Centre, Little India, Bukit Pasoh, Ann Siang, and Singapore River, there will also be other exhibitions, heritage tours and talks held at museums, heritage sites and shopping malls.
New community partners at Singapore Heritage Festival 2017 include Singapore Zoo and DP Architects. They will be conducting special events in conjunction with the Festival.
The full list of events can be found at www.heritagefestival.sg.
Most Festival programmes are free. Tickets for ticketed events will go on sale at 10 am on 20 April 2017.