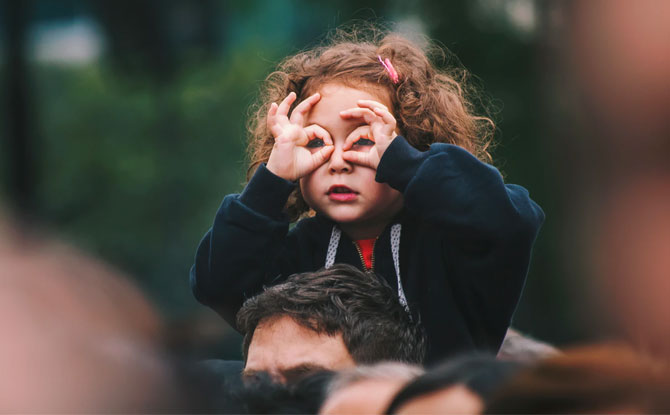 Myopia, or short-sightedness, happens when far away objects look blurry. This is the result of an elongation of the eyeball which causes the light rays entering the eye to focus in front of the retina, rather than on the retina.
What steps can you take to prevent the onset of myopia in your child? SuperVision, a health communications campaign by a group of students from Nanyang Technological University, in partnership with the Singapore National Eye Centre, aims to provide parents with resources and knowledge to do so.
---
Getting to Know Myopia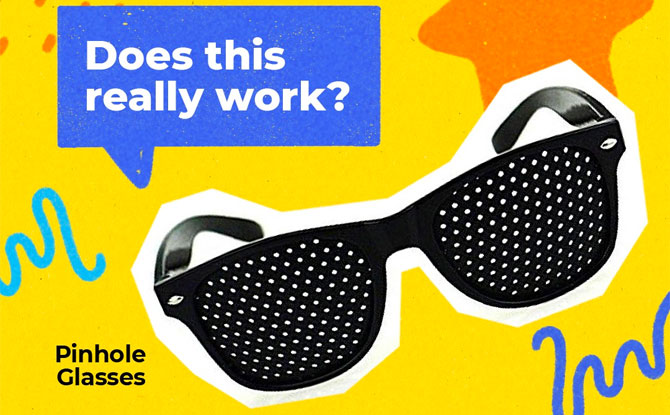 There are many myths about myopia, especially those surrounding superfoods to eat and products that "help treat or cure myopia". Carrots, wolfberries (or goji berries) and supplements like Vitamin A improve overall eye health but do not specifically help with myopia.
Myopia is irreversible and even surgery such as LASIK is only a way to treat myopia but not to cure it. Other ways to treat myopia include prescription glasses, contact lenses, Ortho-K lenses and more.
In addition to information and resources on the topics above, SuperVision also has short videos which teach viewers more about myopia. Some videos that are currently on the site include a "word on the street" video where they ask parents about myopia myths as well as one on the topic of the importance of eye health.
---
Steps to Address Myopia in Kids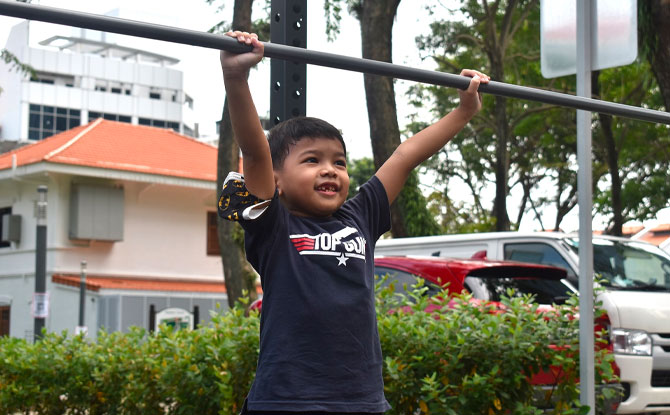 Although there is no cure for myopia, preventive measures should still be taken so that it doesn't worsen. One step that medical professionals encourage is for parents to take their children outdoors. One of the key ways to prevent myopia is outdoor playtime.
Exposure to sunlight helps to prevent the elongation of the eyeball, a cause of myopia, and spending time outdoors also allows one to more easily achieve a greater depth of field, leading to less eye strain and less blurry vision. ​
The Health Promotion Board and Singapore National Eye Centre both recommend that children should have at least two hours of outdoor playtime daily to combat childhood myopia.
---
SuperVision Challenge: Get Outdoors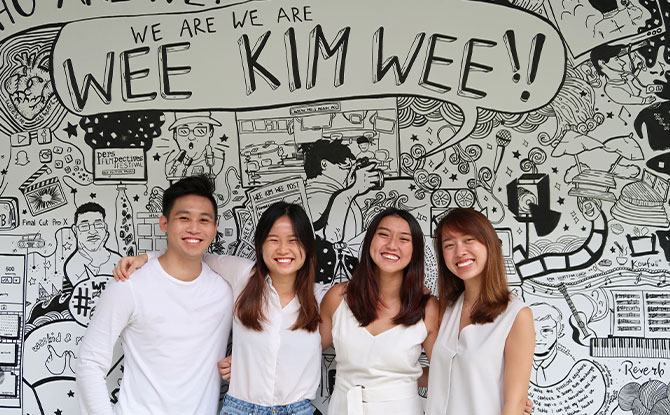 The team behind the SuperVision campaign consists of Ignatius Lee, Penelope Ngui, Elin Wan, Charmaine Wee from the Wee Kim Wee School of Communication and Information.
To encourage parents to bring their kids out, the team from NTU has also launched the SuperVision challenge from ​18 January to 14 February 2021. This challenge encourages parents to take their children outdoors more regularly in order to prevent myopia.
For those who wish to participate in the challenge, there are many attractive prizes to be won such as weekly prizes like Karting passes, Mega Adventure passes and My Fishing Frenzy Academy Beginners Angler Course passes. The top grand prize for this challenge is a Capitol Optical ​Orthokeratology Treatment for 1 year (worth $2000)
You can find more information about SuperVision's Campaign here.