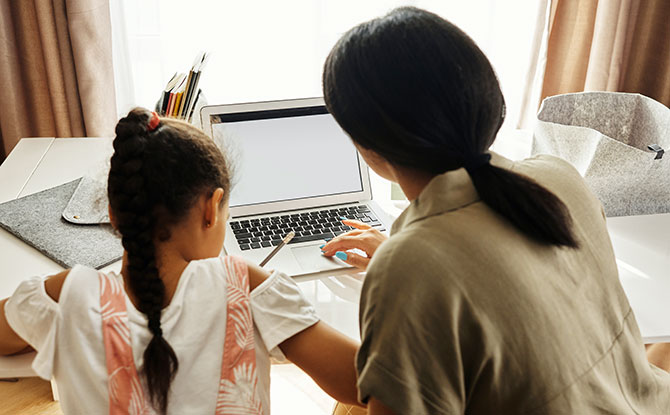 As we embark on exam season, you might be feeling frantic about exam preparation. Be it the first time or the tenth time facing examinations, they can be intimidating for both parent and child especially when stakes are high.
We all know the sure-win ways of exam preparation – to BE prepared and practise consistently than to resort to last-minute cramming. We take some great exam prep ideas from experienced parents and students so everyone can have a smooth time ahead.
---
Exam Preparation Tips
1. Mark the calendars
First, get the dates right. @a.medstudents.journey has these tips. Mark all the dates on a calendar and cross out any non-study days. Leave out days for review and catch-up, count backwards from the exam dates to now and then divide topics by the number of days.
---
-- Story continues below --
2. Have a Study Plan and Timeline ready!
If you fail to plan….. we all know the next part of the sentence. What's a study plan? Simply list out all topics required for exam revision, and make a plan to revise them according to a timeline. If there are two weeks before the paper, there should be at least two topics to tackle a day if there are 10 topics to cover. Leave some buffer time for delays and extra practice.
Seasoned mum @Mumscalling shared their strategy in tackling the examinations. After mapping out a study plan and timeline, they wrote topics down on post-its and struck off or transferred them when the topics were completed. What a great idea!
---
3. Keep targets in mind
Have targets in mind when preparing for the examinations. This would help both parent and child stay focused. Targets should not be just about scores, but specific areas of improvement for instance – fewer careless mistakes, neater handwriting, completion of section C, fewer spelling mistakes, highlighting important keywords etc. More importantly, the "can-do" attitude and a persevering mindset is important. Keep encouraging your child in both areas of weaknesses and strengths and remind him or her that the examinations are just one of the many challenges in life we will experience.
---
4. Practise, Practise, Practise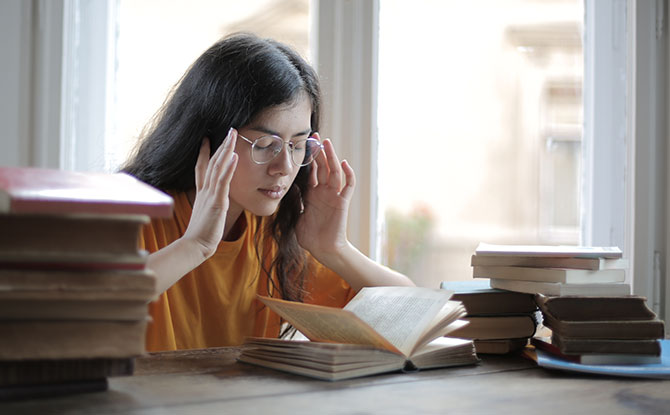 Practice makes perfect. From mock exam papers to questions from school worksheets, practising helps strengthen understanding of concepts. This is one exam preparation tip that is especially important for writing, math, science, oracy. Be sure to take note of which topics, concepts or other areas of weaknesses need more attention, and dedicate more time to those areas.
---
5. Destress with Hobbies
All work and no play is a downer. Have time for fun and games especially those enjoyed most by the child. Pick perhaps one or two hobbies that are "permissible" and are not potential addictions that might derail exam preparation.
According to @mama.anything, she encourages her son who is sitting for the PSLE to practise his music instrument. This helps him develop mental focus, endurance and discipline – which are skills to be cultivated for the long run. "Leverage of the child's interests and harness(ing) his own desire to excel in those non-(academic) stuff cultivates skills transferable to PSLE and beyond," she says.
---
6. Stay Hydrated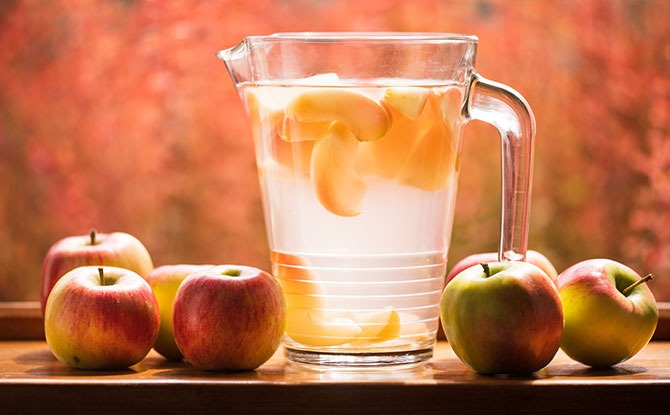 Keep a water bottle next to your child and encourage hydration. This helps in maintaining a strong immune system as well as help the child to stay focused. Dehydration can also cause headaches, fatigue and sleepiness. So drink up!
---
7. Eat Nutritious Foods
Staying off junk is highly recommended during exam season. Stick to a dose of healthy food that gives brains that needed boost. The last thing you want happening is falling sick in the midst of examinations and missing a paper.
---
8. Stay Active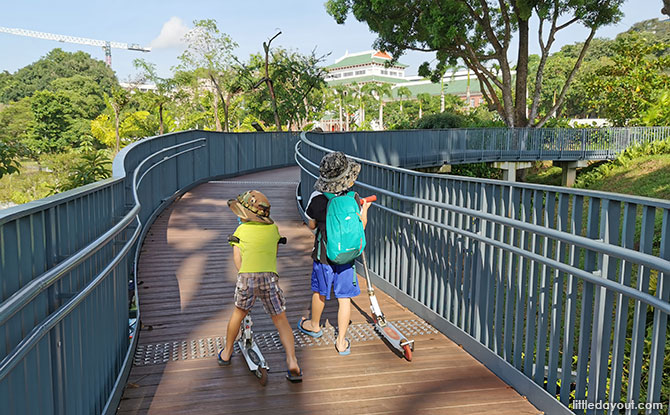 Keep the stress at bay by staying active. Kick a ball, cycle around, take a walk at the park will reduce the impending pressure. Some stress can be helpful but it is good to redirect the stress on an activity that is enjoyable. Staying active also benefits one's health. For a positive break from the nagging, how about some parent-child bonding time with a Youtube Avengers themed workout?
All the best for the upcoming examinations. Let's work hard and play harder after!