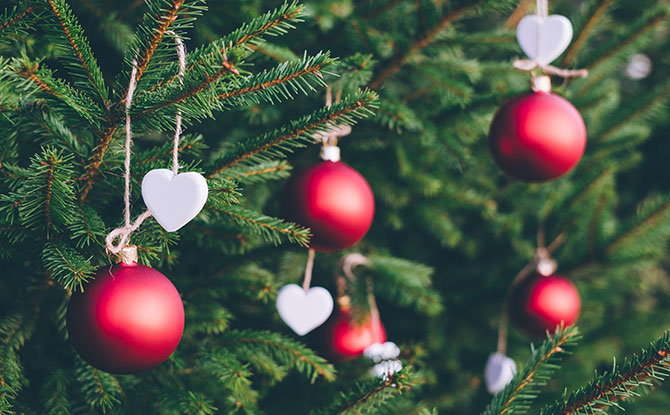 For some, nothing beats having a live Christmas Tree in Singapore. The fresh scent of the needles and authenticity of a real Christmas tree adds a special touch to the holiday season.
Prices for a real Christmas tree in Singapore typically start from around $180. If you are thinking of purchasing one, you may also wish to check with the shop that you are buying the Christmas tree from about disposal services at the end of the season.
For those who are wondering where to buy a real or live Christmas tree in Singapore, here is a rundown of places where you can find them during the year-end season.
Where You Can Buy a Real / Live Christmas Tree in Singapore
---
1. Far East Flora
Do you live scent of fresh pine from fresh Christmas Trees? Far East Flora has USA Nordmann and Europe Noble Firs trees to celebrate the Yuletide season. With sturdy branches, which can hold heavier ornaments, and beautiful needles, Noble Firs are a popular variety of Christmas trees. It is also suited to Singapore's hot and humid climate. Far East Flora even stocks Christmas ornaments which you can use to decorate your tree.
Multiple locations islandwide
Website
2. Ikea Singapore
Ikea's wooden products extend to live Christmas trees during the year-end season. To maintain these real Christmas trees, it is recommended to place them in a base filled with water. After the Xmas season, you can bring the live Christmas tree back to Ikea for recycling. We wonder if it ends up becoming furniture?
---
3. Bedok Garden & Landscape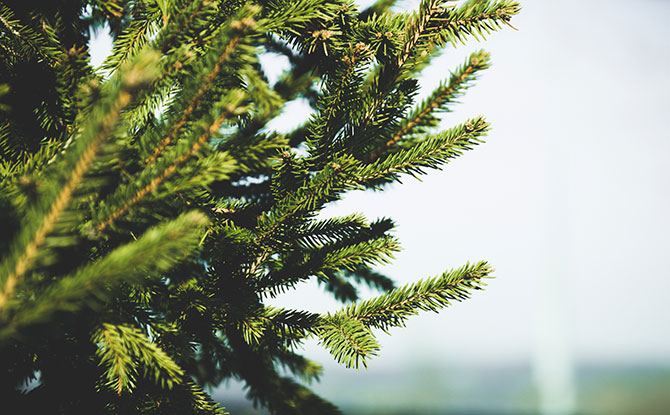 Located in the East of Singapore, Bedok Garden & Landscape brings in a "forest" of Christmas tree at around November-time. Head down to pick out your favourite live Christmas tree. While there, you can also pick up some pretty poinsettias too.
Where: 4A Bedok S Rd, Singapore 469279
Website
---
4. Candy Floriculture
Located at Thomson Road, Candy Floriculture stocks live Christmas trees for the holiday season. Varieties available typically include Noble firs and Nordman firs. These trees can be as tall as 11 feet tall!
Where: 567 Thomson Rd, Singapore 298183
Website
---
5. Song Lang Garden
Pay a visit to Song Lang Garden at Katong to shop for fir trees at their garden centre! These are available in a variety of heights and stocks are fresh but selling out fast!
Where: 378 Tanjong Katong Rd, Singapore 437134
Website
---
6. Island Group
One of several nurseries in the Thomson area, Island Group stocks Noble Fir Christmas trees. These can cost between $128 to $258 depending on the height of the tree.
Where: Plot 13, Joan Road / Thomson Road, PSA Nursery, Singapore 298897
Website