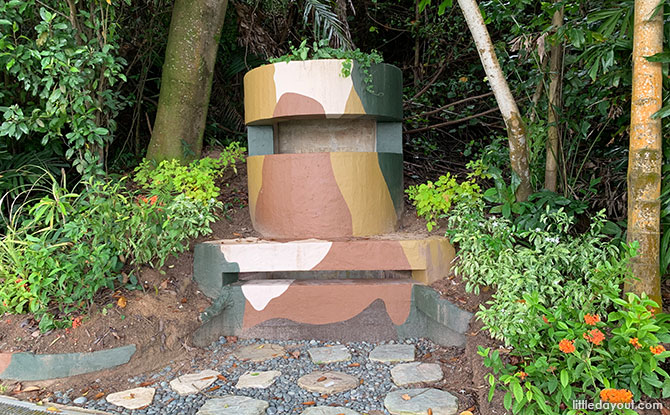 Built out of thick concrete, pillboxes in Singapore were fabricated to house machine guns as part of the defences built up by the British in the 1930s. These were placed at strategic locations to repel the advancing enemy.
In the past, there were many pillboxes along the southern and eastern coast of Singapore. Many of these pillboxes have disappeared, destroyed after World War 2, and only a handful remain.
---
Machine Gun Pillboxes in Singapore
Sentosa Pillboxes
There was recorded that Sentosa once had 12 machine gun pillboxes all over the island. These were mainly site on the southern beaches and were manned during the Battle of Singapore. However, the southern beaches were never attacked.
Of the original dozen, five remain.
---
-- Story continues below --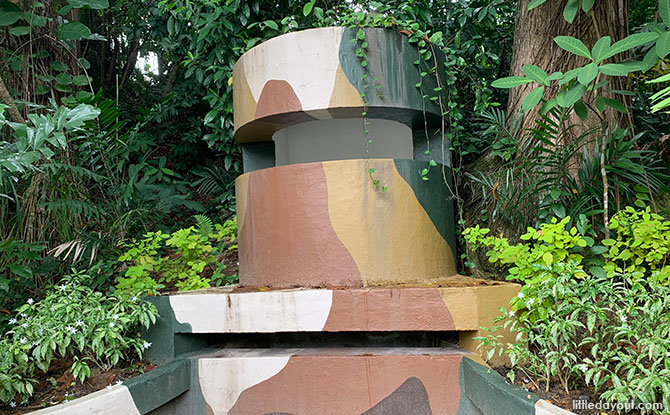 One can be found at Siloso Beach, close to Siloso Beach Resort.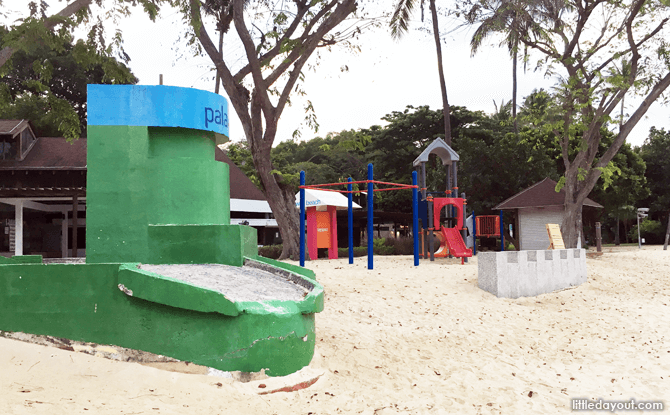 Another pair can still be found at Palawan Beach. However, with the current closure of part of Palawan Beach for redevelopment, they can't be accessed at the moment.
The last pair that can be found on Sentosa are the Tanjong Beach pillboxes. Designed with overlapping arcs of fire to support each other, the pillboxes still stand silently facing out towards the water.
---
Labrador Park Pillboxes
Labrador Park has two pillboxes, one more prominent than the other.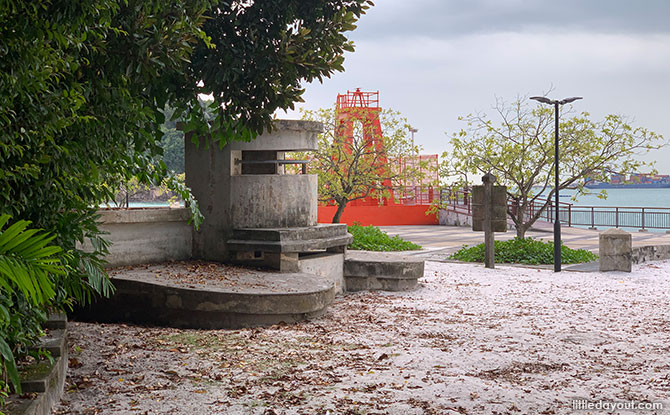 One of the machine gun pillboxes can be found Berlayer Point. Standing beside it now is a children's playground.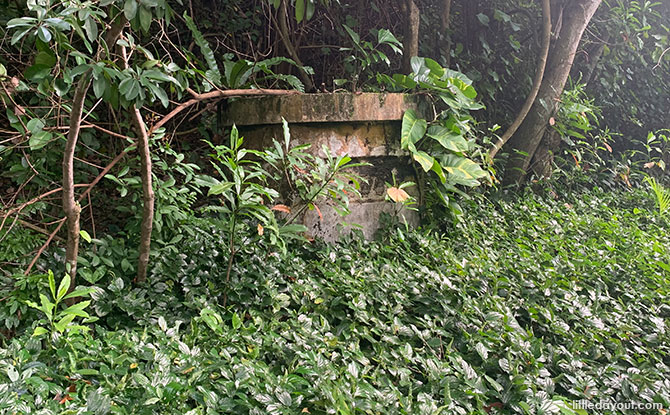 Less well-known is the second Labrador Park pillbox. The clue to its location is the name of one of the plazas, the Pillbox Plaza. Look around a bit and you will be able to find the pillbox that gives the plaza its name – hidden behind the public toilets. This pillbox was built to protect the Labrador Battery above.
---
Pasir Panjang Pillbox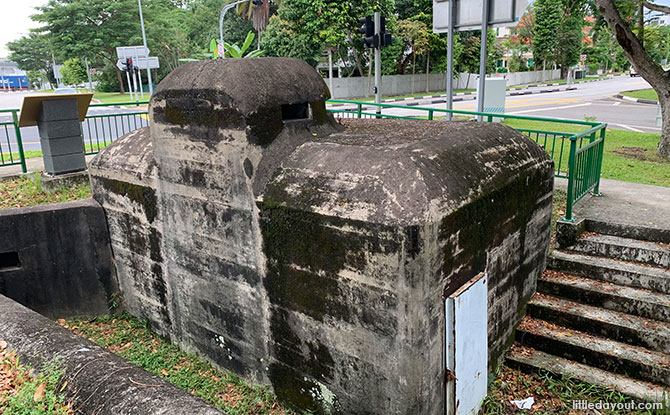 Another prominent pillbox can be found along Pasir Panjang Road. This emplacement was built to help defend Pasir Panjang Ridge, the area which was held by the Malay Regiment. For more about the Battle of Pasir Panjang, you can pay a visit to Reflections at Bukit Chandu.
---
Sime Road Pillbox
At Sime Road, there is also a pillbox which was built as part of the defences for the area. Find out more about it here.