Get some fresh air and get those legs moving by doing fun outdoor activities. Also, there is nothing quite like using it as an opportunity to catch up with a close friend. Here are some inexpensive outdoor activities you can do to create new memories with your best mate.
---
Outdoor activities to do in pairs
Cycling
Cycling is a great activity to do in Singapore as there are several scenic spots, trails and routes to explore. There are also multiple places that you can rent bicycles and gear. Read our compilation of resources here.
---
Picnic
Picnics are a great bonding activity to do with a friend. You can pick up an affordable picnic mat and pick a scenic location to spend the day at. There are various parks around Singapore with designated picnic spots. Some favourite locations for picnics include St John Island and Sentosa.
---
Inline Skating
Have a wheel of a time by slipping on a pair of inline skates and glide along with the various parks and park connector networks in Singapore. If you do not own a pair of skates, fret not! Skate rental kiosks are available at many of the parks.
---
Frisbee
If you're looking for an activity that challenges your hand-eye coordination while also working up a sweat, try Frisbee! There are different variations of the game that you can play together as well such as Frisbee tag, where you have to run to a pre-determined spot as indicated by the frisbee without being tagged by the other player.
---
Walking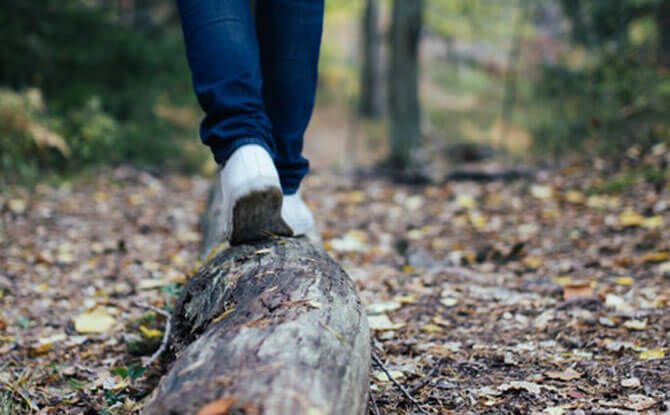 Lace up your walking shoes and get ready to head out for a hike in Singapore. There are plenty of varied walking trails and hikes in Singapore. These range from treks through the tropical rainforest to coastal walks by the sea. See 15 of the best treks, walking trails and hikes in Singapore that you should experience at least once here.