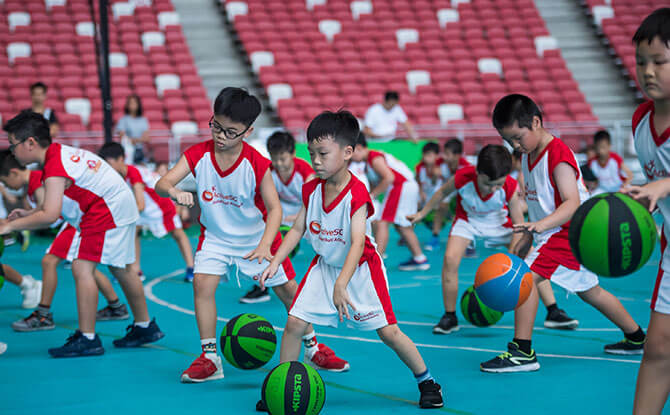 [Editor's Note: The Singapore Sports Hub has cancelled all National Stadium Open House activities on 8 & 9 Feb 2020]
Normally, to step under the domed roof of the National Stadium, you'd need to be attending a sporting event or concert. However, from now till 23 February 2020, you can visit the National Stadium Open House 2020 to participate in various fun-filled activities.
National Fitness Assessment
If your New Year resolution is to stay fit, find out your starting point by taking a free Fitness Assessment at the National Stadium Open House 2020. Sign up for the nine station assessment guided by professional coaches so that you can set goals for the year ahead. Sign up here.
Family Obstacle Games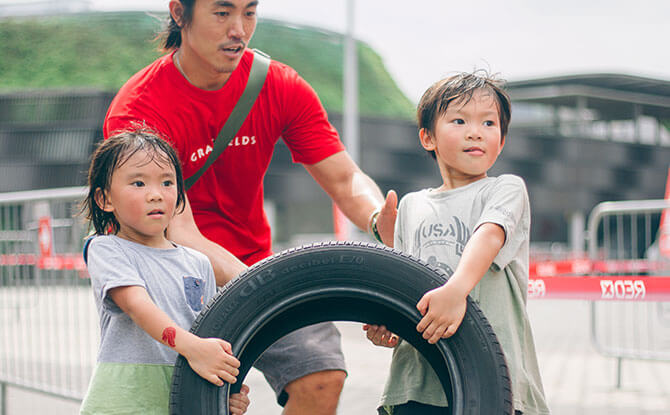 On 1 and 2 February, families can take on the Family Obstacle Games and Giant Inflatables by RED-X GAMES #XPLORE at the National Stadium Open House 2020. Challenge each other to conquer the stations under the watch of station facilitators. Complete the RED-X #XPLORE games to claim your limited-edition finisher #XPLORE Tee!
---
-- Story continues below --
Sports Try Outs
Other sports and fitness activities that you can try out at the National Stadium Open House 2020 include qigong and taiji in a mass workout and air badminton. In case you haven't heard of it before, air badminton makes use of an outdoor shuttlecock to provide more stability and resistance to wind in order to be suitable for outdoor play.
Teens 13 to 16 can also try out full-sized hurdles – with some techniques on how to sprint through them properly.
Nerf Blaster Battle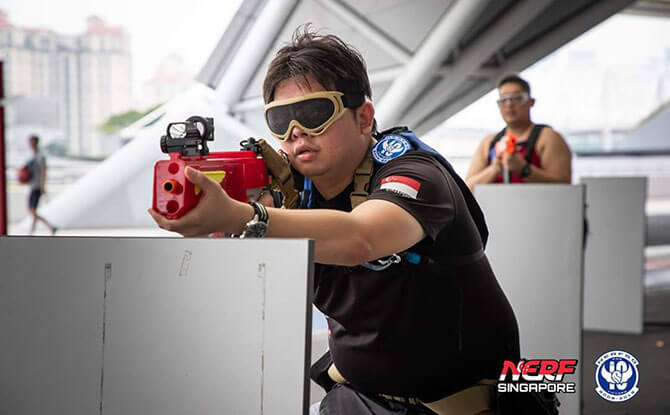 Kids aged 7 and above can look forward to Asia' largest blaster battle on 23 February 2020. There will be a bid to enter the Singapore Book of Records with participants taking place in a Grand Finale Game on 23 Feb. Super-blaster masters can also look forward to wining a Nerf N-Strike Elite SurgeFire by being the last man standing. Register in advance.
Admission to the National Stadium Open House 2020 is free. Enter by National Stadium Gate 3.
National Stadium Open House 2020
When: 17 Jan to 23 Feb 2020
Where: National Stadium