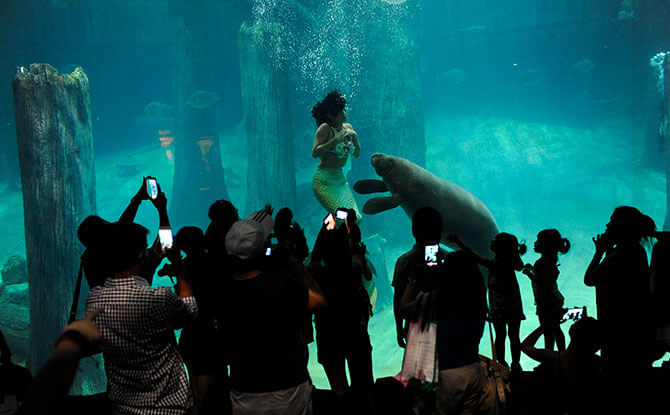 Mermicorno, Mermaids and Manatees. That's what you can expect to find at the River Safari this September 2018.
tokidoki's Mermicorno and River Safari
tokidoki, the international lifestyle brand, is working with River Safari to bring the larger-than-life Mermicorno (i.e. mermaid-unicorns) to the wildlife park.
In September 2018, visitors to River Safari can look forward to viewing 10 life-sized Mermicorno sculptures around the park. These will include Submarino, Jade and Fortuna, three of the newest members of the Mermicorno family.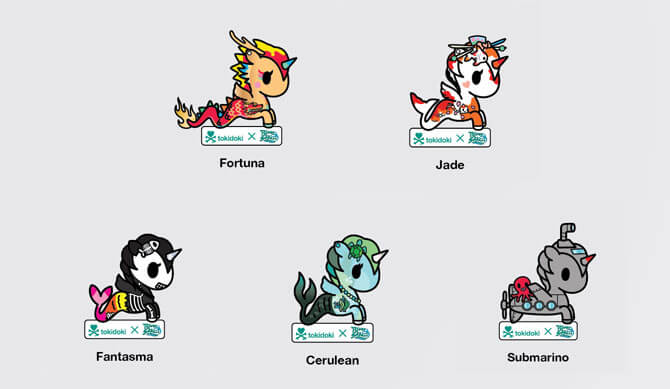 There will also be a Mermicorno Trail at the River Safari where visitors can learn more about River Safari's in-house mermaids – the manatees. Embark along the Mermicorno Trail for a chance to win exclusive, limited edition tokidoki x River Safari enamel pins. There will be weekly designs to be collected over the five weekends in September.
Other tokidoki collectables such as plushies and keychains will be available for sale at the River Safari retail store.
Meet Mythical Mermaids
Mermicorno will not be the only mythical creatures at River Safari during the month of September.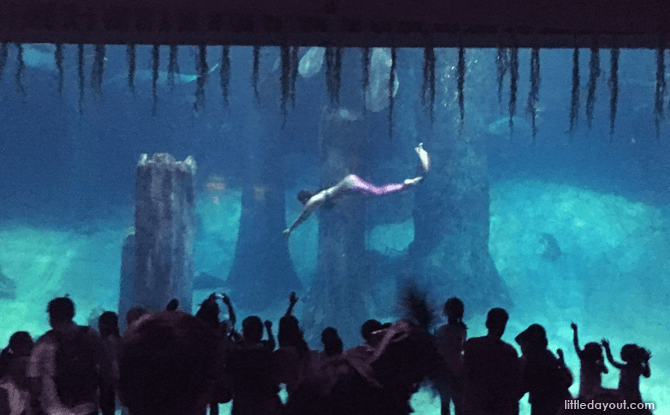 Mermaids will also be making an appearance alongside River Safari's manatees at the Amazon Flooded Forest. These mermaid performances will be held on weekends at 12.45 pm and 1.45 pm on 1 to 2 September 2018, and with an additional performance at 2.45 pm on weekends from 3 to 30 September 2018.
Guides from River Safari will also be at the Amazon Flooded Forest at 12.15 pm and 5.30 pm to share stories about the manatees. These River Trail Encounters sessions will last for 20 minutes.
Can't get enough of the gentle giants, Canola, River Safari's Manatee Mascot will be at the River Safari entrance to greet guests at 10 am and 4.30 pm too.
Manatee Mania Tour Tickets To Be Won
Share your best #tokidoki and #RiverSafari photos on Instagram for a chance to Manatee Mania tour and River Safari admission tickets.
The activities at River Safari will take place during the weekends only. For more information, visit the event website.