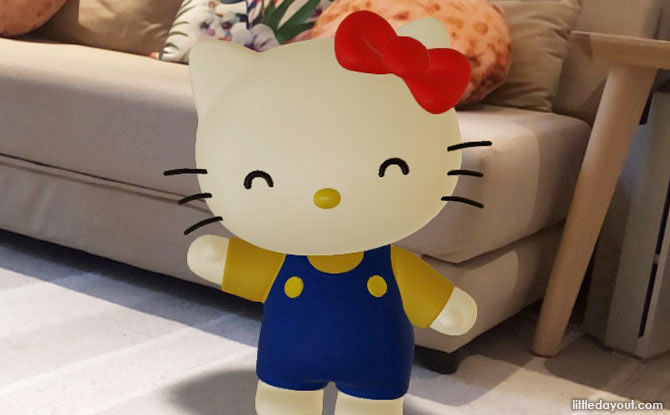 Hello Kitty and Friends come to life as they get added into Google AR! Bring adorable characters such as Hello Kitty, Pompompurin and more cute Sanrio characters into your home and hear some of them say adorable voice lines.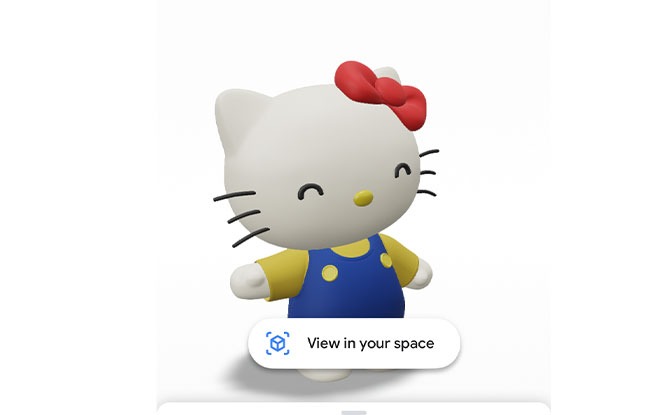 To get the characters, search for the character names via Google Search on your phone in English or Japanese. The available characters are Hello Kitty (ハローキティ), Little Twin Stars (リトルツインスターズ) and Pompompurin (ポムポムプリン).
---
How to Meet Hello Kitty & Friends With Google AR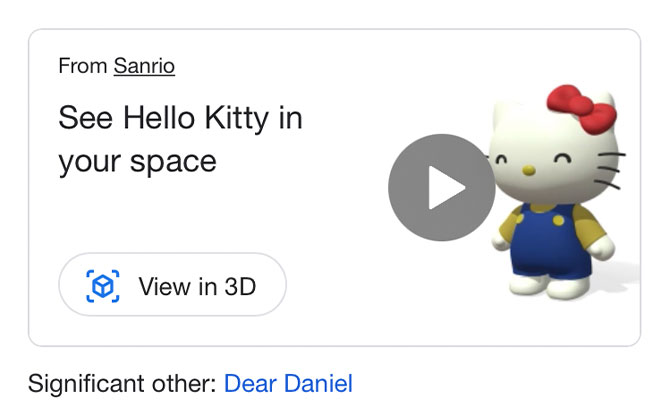 From the search results, tap 'View in 3D' followed by 'View in your space' to project the character into your environment of choice. You can choose to have the characters in actual size or sized to fit a specific space such as your hand or deck. You can also record and take photos of your favourite character as they wave and move about.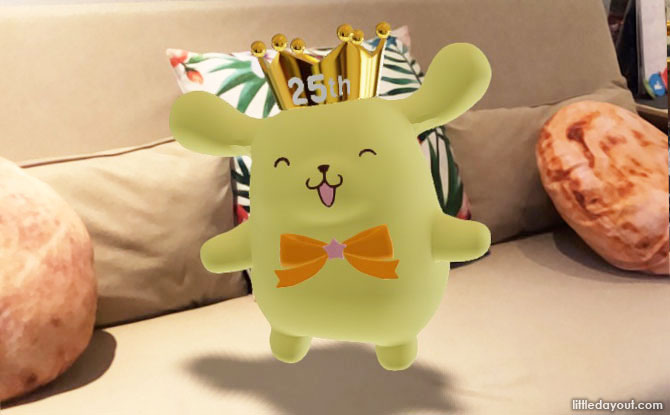 Some of the AR characters will have voice lines and other effects, so turn your sound on if you wish to hear it. Hello Kitty has voice lines in both English and Japanese, Pompompurin will talk in Japanese only and the Little Twin Stars' theme music will play.
The AR characters will be available through Google Search until the end of 2021.
---
Other Characters in Google AR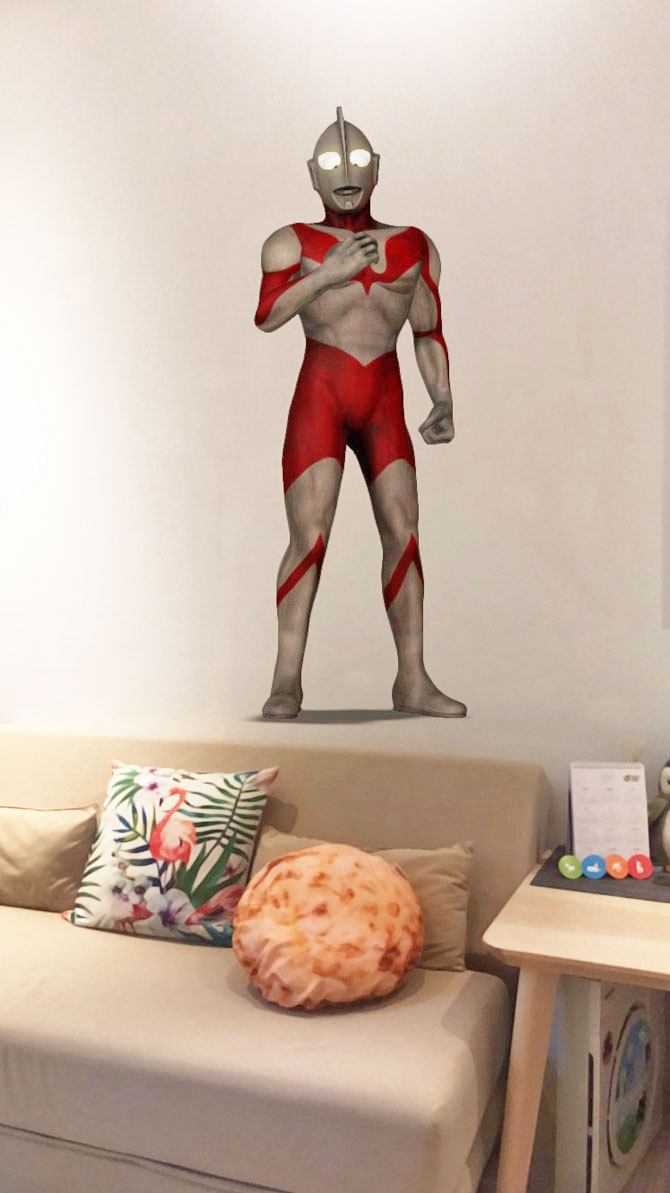 Other fun characters available on Google AR currently include Ultraman, Pacman and the drum characters from popular arcade game Taiko no Tatsujin.
To see interesting AR animals such as dinosaurs, read the article here.