Fans of McDonald's McGriddles will have something to rejoice over on Monday, 17 February 2020. McGriddles makes it return to Singapore and it will now be available all day, not only during breakfast time!
McDonald's McGriddles Returns 2020
Part savoury, part sweet, McGriddles has its own base of fervent fans. When it returns to the menu in Singapore on 17 February 2020, you can be sure there will be people heading down to pick up a sandwich.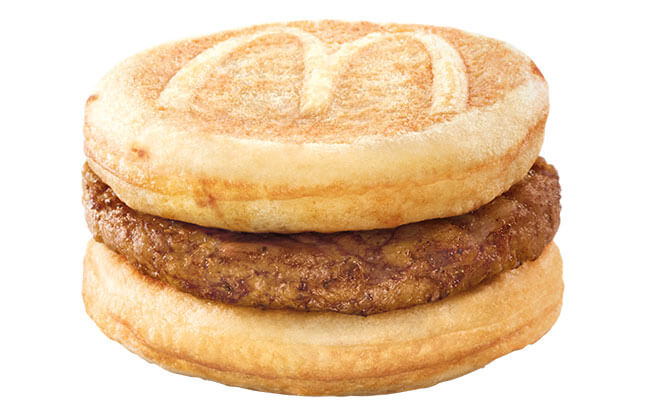 McDonald's Sausage McGriddles comes with in its basic form of a chicken sausage in between the syrup infused griddle cakes from $4.50 a la carte or $5.10 as an Extra Value Meal.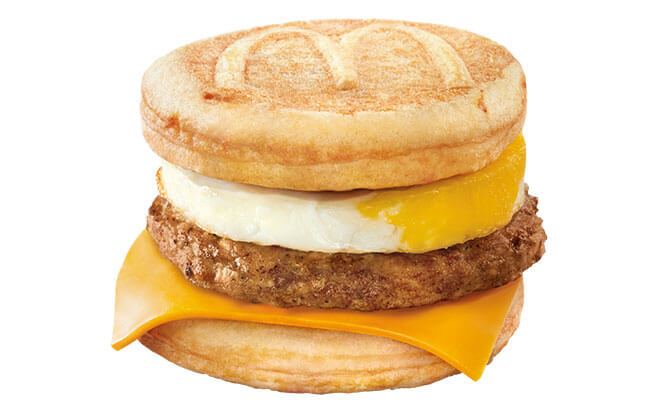 The Sausage McGriddles with Egg is also available from $5.40 a la carte or $6 as an Extra Value Meal.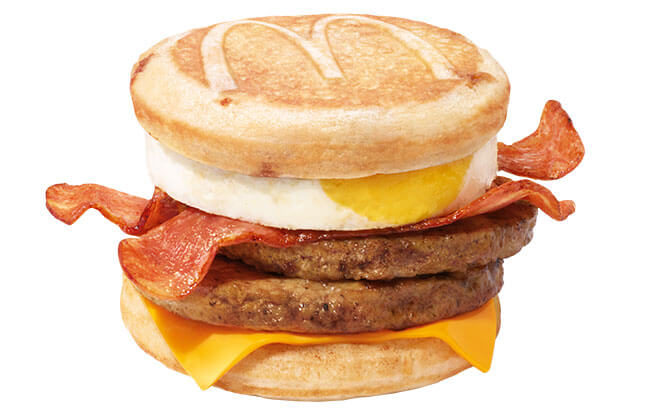 For 2020, McDonald's is introducing the new McGriddles Stack. This consists of two patties, chicken bacon, an egg and melted cheese. It looks like something that will satisfy the die-hard fan and those who can afford the calories!
The McGriddles Stack will be available from $6.20 a la carte and $7.10 as an Extra Value Meal.
The McGriddles will now be on the menu all day at all restaurants and via McDelivery and GrabFood, while stocks last, of course!
Chocolate Pie Returns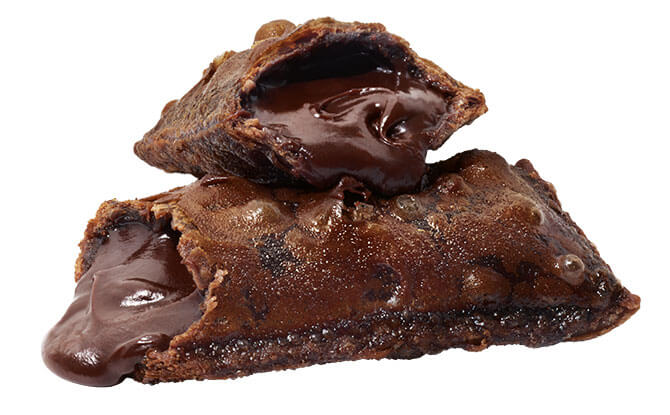 In addition, McDonald's is also bringing back the Chocolate Pie – molten chocolate in crackling crust. This one will only be available after breakfast hours.
My McDonald's App
Those who are on the look out for a good bargain can also check out the My McDonald's App. Between 20 February to 18 March, there will be daily deals released. These include one-for-one offers on breakfast meals. Look out for the one-for-ones on the Big Breakfast, Filet-o-Fish, Sausage McMuffin with Egg and a special breakfast surprise.