Why does Sam Greenfield always seems to be in the wrong place at the wrong time? She can't help but feel that she is the unluckiest person alive. But when she chances upon a black cat named Bob, her luck finally starts to change.
Just been released on Apple TV+ on 5 August 2022, Luck is a new animated show created and produced by Skydance Animation.
---
Journey to the Land of Luck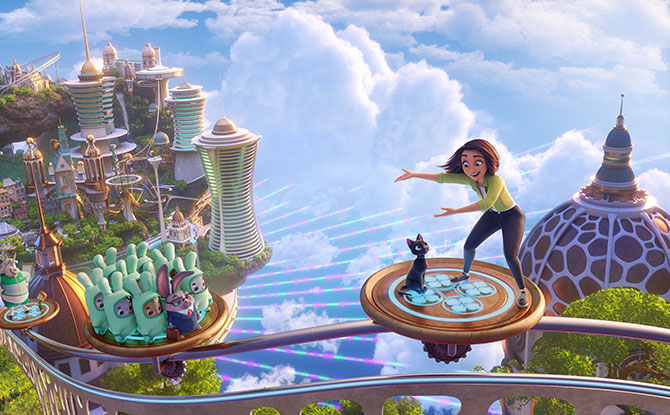 Kind-hearted Sam is an orphan who has turned 18 and has to leave the foster home and live out in the world on her own.
---
-- Story continues below --
She encounters Bob, a black cat and while black cats are generally thought to be bad luck, Bob is a Scottish cat and in Scotland, a black cat is a sign of good luck. This seems true for Sam as she comes across a lucky penny which brings her good luck.
Unfortunately, things don't stay that way for long and the penny goes missing.
It also turns out that Bob is a magical cat and Sam follows him to the Land of Luck, an Oz-like place where other magical creatures like leprechauns live.
In her journey through Land of Luck, she encounters other creatures like a dragon and unicorns, and deepens her friendship with Bob. Along the way, she learns that being lucky isn't just about having good fortune.
---
Review: Luck on Apple TV+
Luck is a heartwarming show that will appeal to audiences of all ages. Sam is a lovable protagonist who embodies the importance of never giving up, even when things seem hopeless.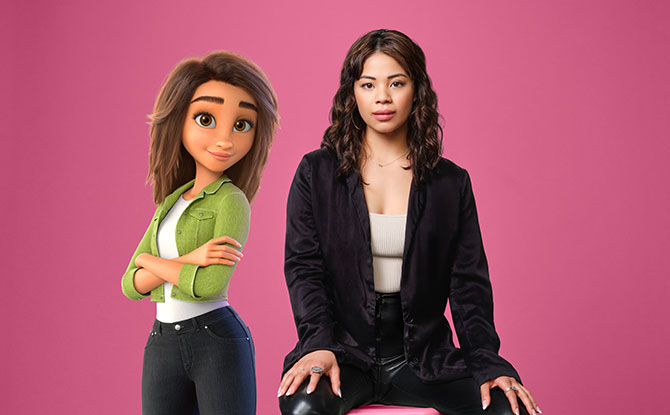 It features a star-studded cast that includes Eva Noblezada ("Hadestown," "Miss Saigon," "Yellow Rose") as Sam, Simon Pegg ("Mission: Impossible," "Ice Age," "Star Trek Beyond") as Bob, and Emmy, Grammy, Oscar and Tony winner Whoopi Goldberg as the Captain.
If you're looking for a feel-good show to watch with the family, Luck on Apple TV+ is definitely worth checking out.