Apple TV+ is a streaming service that has something for everyone in the family. These include a variety of kid-friendly shows which are not only entertaining for children but are also educational and can be enjoyed by the whole family.
From shows that focus on emotional awareness to ones that are just plain fun, there is a little bit of everything available. This means that families can find shows that everyone will enjoy watching together.
The shows on the platform are all high quality and offer something unique. It even has dose of nostalgia too. Adults shouldn't be surprised if they find their inner child awakened as they watch together with their kids.
Here are seven kid-friendly shows that you can enjoy as a family on Apple TV+.
---
-- Story continues below --
7 Kid-Friendly Shows to Watch on Apple TV+
1. Stillwater
This animated series is based on three kids who live next door to a wise panda named Stillwater. Like all kids, Karl, Addy and Michael go through the squabbles and frustrations of childhood. Luckily, they have Stillwater next door who is able to offer a story to guide them along. The show emphasises emotional awareness and encourages kids to explore their feelings in calm and mindful matter. Season 2 has just been released.
Watch the trailer here.
---
2. Pretzel and the Puppies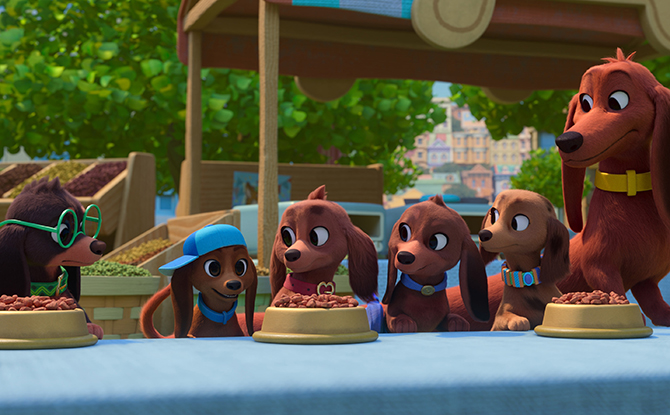 Based on a 1946 picture book by the creators of Curious George about a family of dachshunds, Pretzel and the Puppies is a modern take on the children's adventure genre. Pretzel and Greta are parents to five fun-loving puppies. During each episode, the puppies are encouraged to apply their problem-solving skills in "paw-sitive" ways. Cue all the doggy puns. The show is great for preschoolers and has themes like helping others and finding the answers to problems.
Watch the trailer here.
---
3. Harriet the Spy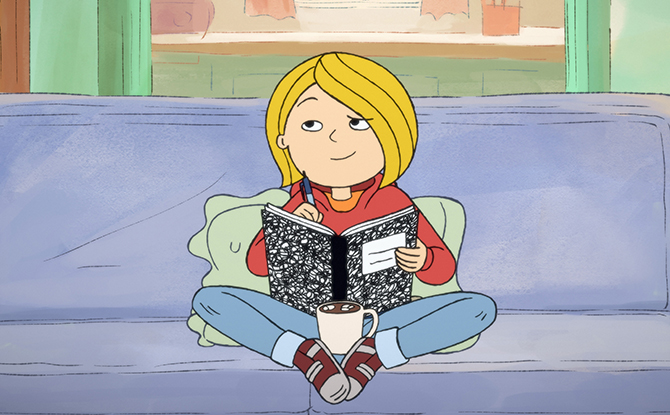 This Apple TV+ original is centred around 11-year-old Harriet M. Welsh. With dreams to become a writer, the precocious young girl puts her powers of observation to use in her community as she looks for ideas for her next big story. She even finds the time to help out those who she ends up spying on.
Watch the trailer here.
---
4. El Deafo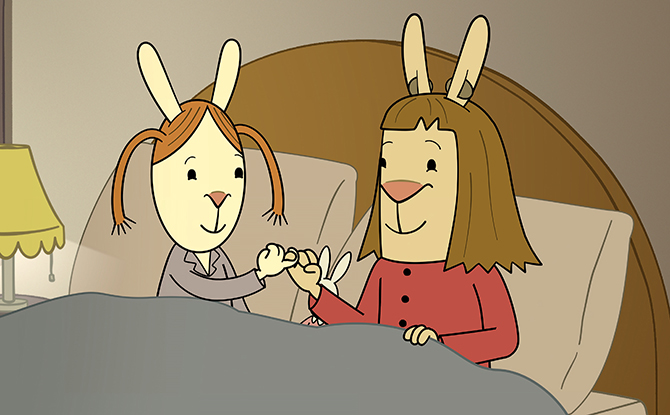 El Deafo is an example of more unusual children's TV programming on Apple TV+. Based on the graphic novel by Cece Bell, based on her own childhood, El Deafo presents the perspective of a young rabbit who loses her hearing and has to find her own inner strength. It does have some emotional moments, like when Cece is diagnosed with hearing loss, but can also be a way to bridge the conversation about empathy with kids.
Watch the trailer here.
---
5. Helpsters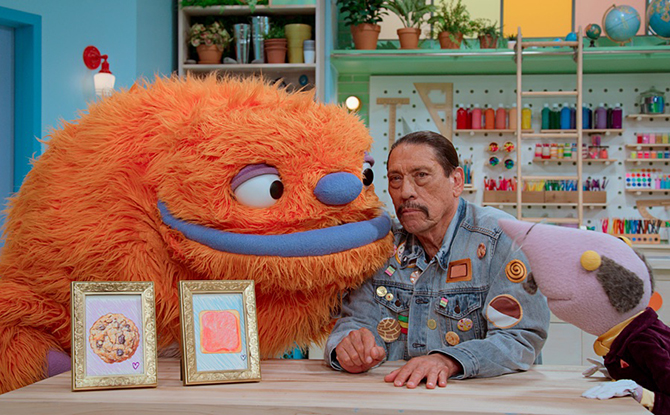 Produced by Sesame Workshop as an original series for Apple TV+, the live-action show is about a group of colourful monsters who have to work together to help solve problems together. It teaches children skills like planning, being responsible and having a positive attitude.
Watch the trailer here.
---
6. The Snoopy Show
Introduce Snoopy, Charlie Brown and the Peanuts gang to a new generation with The Snoopy Show. From the moment Charlie Brown says, "Good grief", the animated show will deliver a dose of nostalgia for adults who grew up with the Peanuts cartoons and can also be enjoyed by young kids. It is one of our favourites on Apple TV+.
Watch the trailer here.
---
7. Tiny World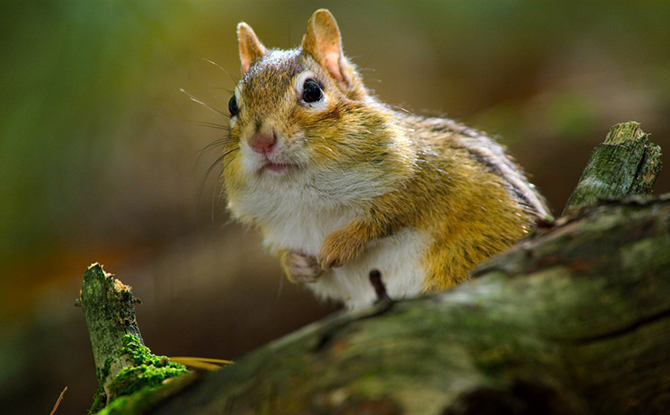 This series unwraps the natural world from the perspective of the planet's smallest creatures. The beautifully shot six-episode docuseries involved the filming of over 200 species with 3,160 hours of footage. It is a show which parents and children can enjoy together, learning about the wonders of the natural world, one habitat at a time. Appropriately, it is narrated by Paul Rudd, Mr Ant-Man himself.
Watch the trailer here.
---
How to Watch Kid-Friendly Shows on Apple TV+
Apple TV+ is available on the Apple TV app for $6.98 per month with a seven-day free trial. For a limited time, customers who purchase and activate a new iPhone, iPad, Apple TV, Mac, or iPod touch can enjoy three months of Apple TV+ for free.
There are many more kid-friendly shows available on Apple TV+. To explore what is available, visit the website here.